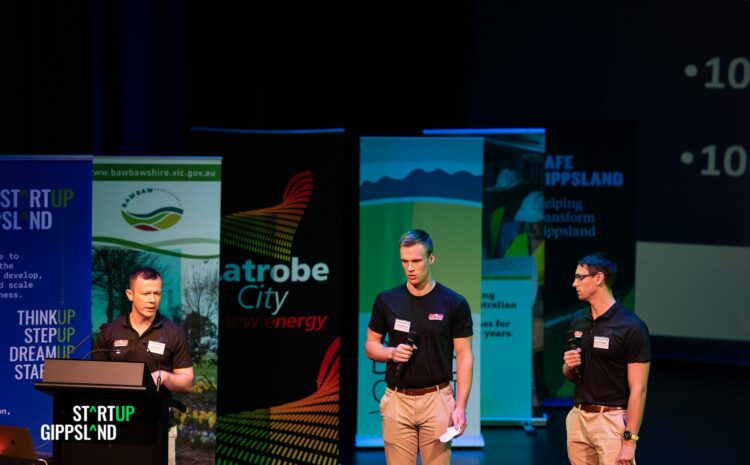 by Sam Fenton, startup founder from the Latrobe Valley
Digital high performance programs for children and aspiring athletes
Dream big. Train smart.
Control High Performance provides children and sportspersons with a structured and progressive pathway from ages 5 -18+. With the help of their qualified sports science and strength coaches they guide you towards being the best possible version of yourself.
Sam Fenton
CHP Founder Sam has been involved with sport in Gippsland for close to 20 years. In that time he has been committed and in charge of many Strength and Conditioning/ Performance programs.
Through his prior experience, he has developed structured and detailed programs that address those problems around lack of services surrounding pursuing High-Performance.
Trent Morrow
Trent is a Marketing and Strength & Conditioning Coach. Trent has completed a Bachelor of Business Commerce as well as having prior experience in Business Administration, Accounts and Marketing.
Trent is also a Previous National level swimmer and currently plays for the Traralgon Football Club. Through this understands the importance and need for a bright and structured performance pathway for grass-root athletes.
Jye Thompson
Product & Equipment Development Manager. Jye has completed a degree in Sports Engineering, developing methods to integrate Mechanical and electrical engineering practices directly into Sport. Former National Level swimmer, he has also competed in many cycling races and events both MTB and Road since finishing his swimming career. He has extreme passion for sports innovation and product development.
"Dream big. Train smart."
Check out Control High Performance Pitch
Ready to get involved as a Mentor, Sponsor, Partner or a Participant?
Drop us a line today and subscribe to the Startup Gippsland Program announcements.