Shannon Davies, mentor's reflection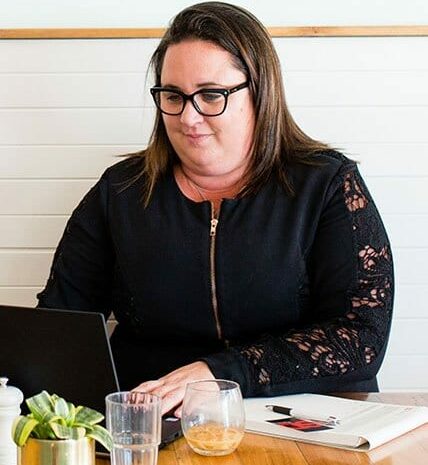 Mentor's Reflection
By Shannon Davies, Managing Director of SD Planning
Shannon is a highly skilled planner with a wide range of experience in strategic and statutory planning in peri-urban, regional and rural contexts. She mentored one of the Prize Winners from Bass Coast, Annebelle van Tongeren.
Shannon Davies, Program Mentor 2019

When I first joined the Startup Gippsland program as a mentor, I was a little apprehensive. Only early in my 'entrepreneurial journey' myself, I was concerned that I couldn't add value or provide guidance to someone who was looking for advice. I mean, what did I really know? How could I help someone grow?
However, I found that the Startup Gippsland program was structured in a way that my mentee (Annebelle van Tongeren – Fern & Frost) got all the advice and facts from the program and through our mentoring we explored her journey, challenged beliefs and I was able to provide a sounding board and provide critical feedback. I have found myself looking forward to our scheduled calls, and through the journey, it has also really highlighted some areas of my own limitations and helped me grow in my business. I think it is pretty exciting to see this type of program supporting Gippsland entrepreneurs and I would absolutely recommend Startup Gippsland's program to new, emerging and established businesses both as alumni or to also become mentors.
Read Shannon's write up on Startup Gippsland on LinkedIn here.
Shannon said…
"I believe that it is through conscious programs like this that provide tools for new businesses to emerge outside of the Melbourne CBD, that will truly result in the most change of Regional Victoria's future. How could it get any better than this?"
Shannon's mentee, Annebelle van Tongeren pitch
Ready to join as a Mentor, Participant or a Sponsor?
Drop us a line today and subscribe to the Program announcements below