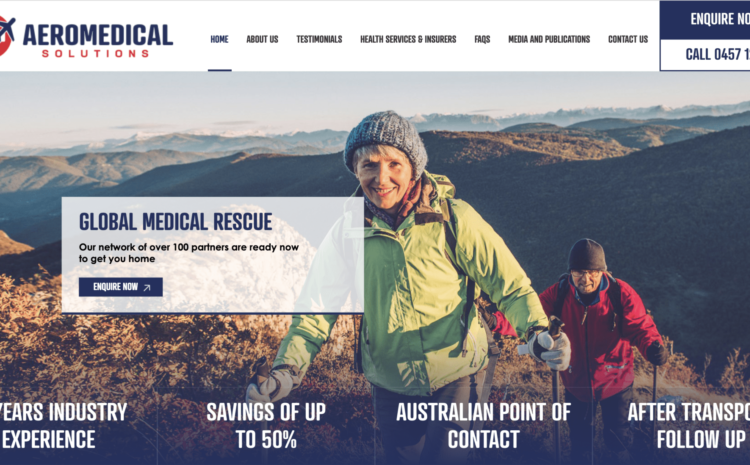 By Erin Lord and Steve McLaren, global startup from Gippsland
Broker for global medical rescue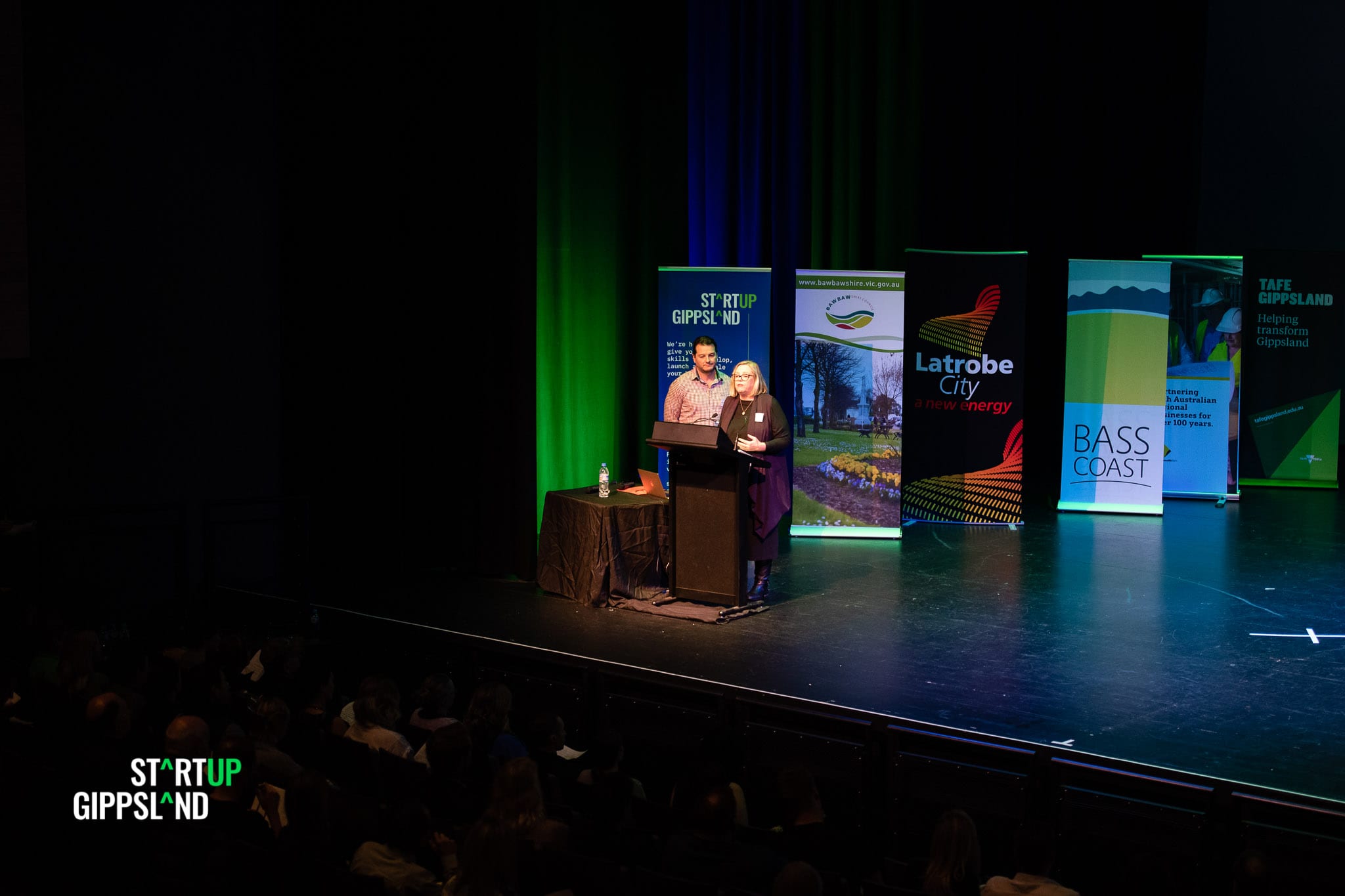 Photo: Jakub Fabijanski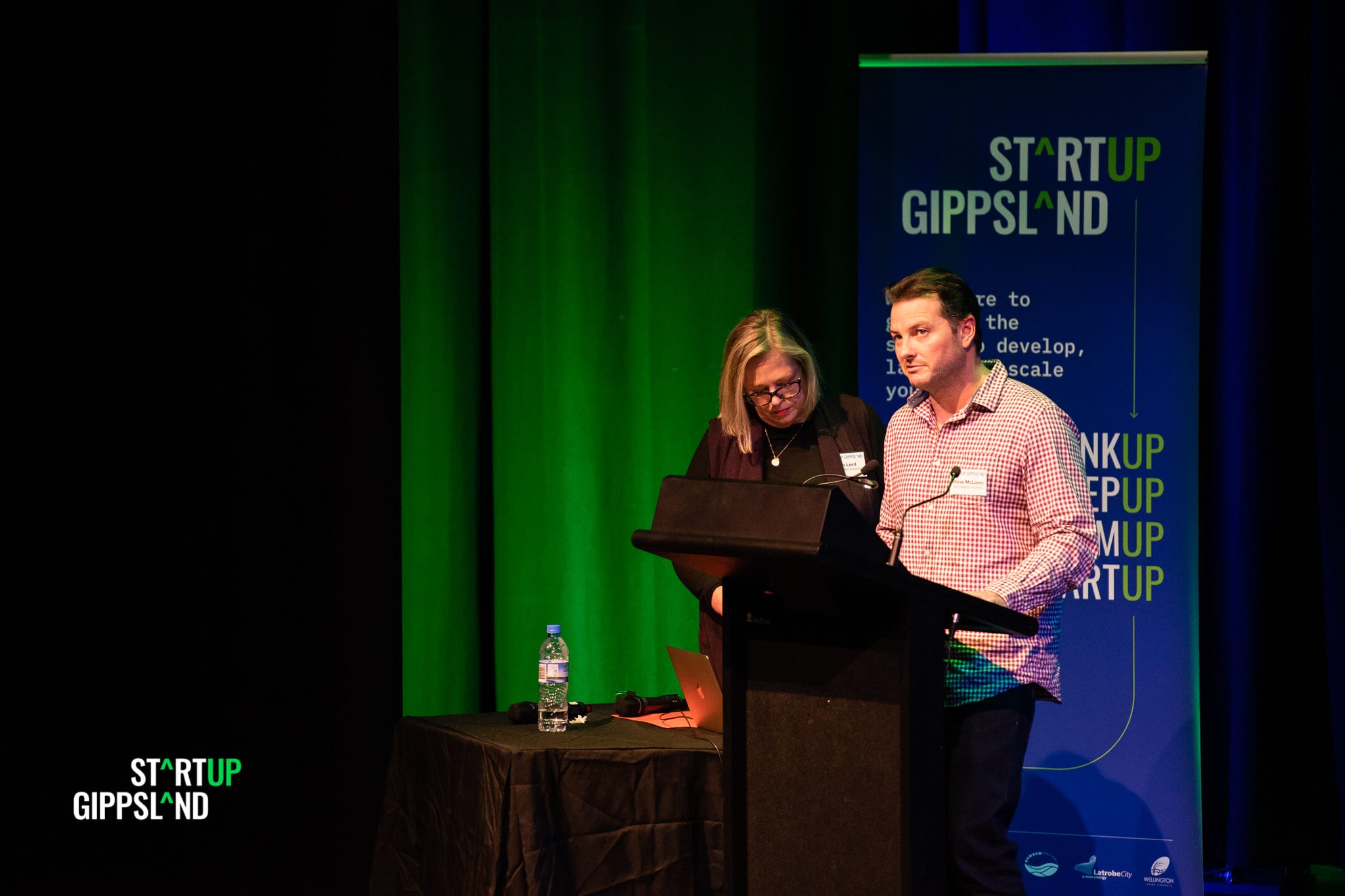 Photo: Jakub Fabijanski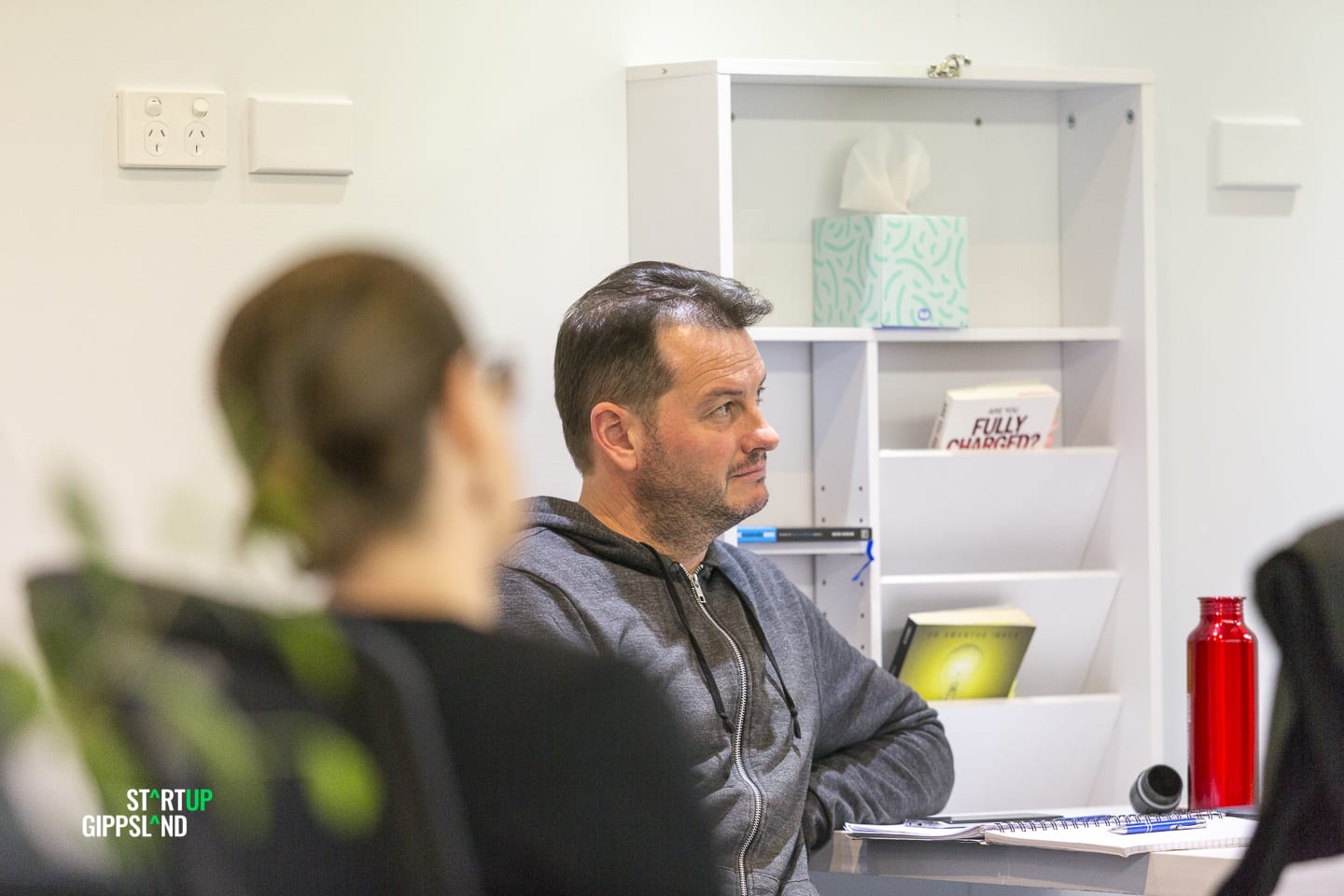 Photo: Aldona Kmiec
Aeromedical Solutions is a medical repatriation brokering service for Australians who are uninsured or underinsured and have become ill or injured overseas. We asked the founders, Erin Lord and Steve McLaren to tell us a bit about their experience and benefits of completing Startup Gippsland pre-accelerator. 
Startup Gippsland: Please describe the core of your business.
Steve: Aeromedical Solutions is an assistance company that helps people who are ill or injured and need medically supervised air transport. We find the most appropriate travel platform and level of medical support required to get someone home safely and affordably.
Startup Gippsland: How did you learn about Startup Gippsland and what was your first thought about it?
Steve: Through my business partner Erin who lives in Sale. I thought it would be a good opportunity to learn the basics of starting a business.
Startup Gippsland: Why did you want to apply for the program? What was the problem you were trying to solve?
Steve: While we were working at the Royal Flying Doctor's Service we had this light bulb moment: there was a gap in the market when people are ill overseas or a loved one is ill overseas, insurance won't cover it and they need to get them home. There was no one place for them to go get help and support. They had to 'google' things and ring around. We had come across people who were really getting exploited financially.

So we applied to help us get things right from early on. We are trying to support people through a stressful situation and ensure that they don't get exploited.
Startup Gippsland: What was your experience like in the 12 weeks of the program? 
Erin: I loved the content. Every masterclass made me think and think and think. We've got a traction plan that is extensive and we keep looking at it and asking if there is any avenue we haven't thought of. I don't think we were in that space before.

Steve: The program was great. It highlighted things that we would never have thought of, and was a great way to network. By the end of the course I feel people had really honed in on what was important and were better equipped with how to achieve it.
Startup Gippsland: What are the biggest benefits of you undertaking the program? Can you provide an example of how it worked for you?
Erin: I thought that participating in Startup Gippsland would be a good opportunity for me to learn a different way of doing things. Startup has a different culture to small businesses, so I wanted to learn new skills.


I wanted to understand what kind of culture gets cultivated in a startup that's successful and try and replicate that. I knew we had something that was really good, and could possibly turn into a call centre with 100 staff if we were to go global, so we have great scalability.

That led us to the idea to go to the Department of Foreign Affairs and Trade; when you travel overseas, that's who you call. We approached our local Federal minister, he wrote us a letter of introduction and we ended up sitting across the table from the DFAT!

Steve: The connections that it opened up. Through Startup Gippsland we were introduced to Runway, who put us in touch with an insurance broker who arranged a meeting with an insurer that was new to Australia. We are now working on a Service Level Agreement with the insurer.
Startup Gippsland: Have you discovered new or different users for your product/service, compared with original expectations? Are you still pursuing your original startup idea? If not, what is your new initiative (name) and where can we find it online?
Steve: We have. We now assist insurance companies and health services as well as patients who's families contact us.
Startup Gippsland: What was your biggest success after undertaking the program? Personal or professional (or both)! 
Steve: One of the benefits has been the connections and the networking opportunities. Startup Gippsland has opened several doors which otherwise, not only would have been closed but we wouldn't have known they were there!

Our two big successes were the agreement with the insurer and a successful meeting with DFAT which has resulted in several referred jobs.
Startup Gippsland: What was the Nr 1 skill you've learnt, and a realisation you've had during/after the program?
Steve: The importance of networking and building and maintaining positive relationships!
Aeromedical Solutions is the only medical repatriation brokering service in Australia and aims to take the complexities out of a situation you never want to be in – being overseas or interstate, under or uninsured, unwell or injured. Visit their website for more information.
Testimonials
"One of the benefits has been the connections and the networking opportunities. Startup Gippsland has opened several doors which otherwise, not only would have been closed but we wouldn't have known they were there!"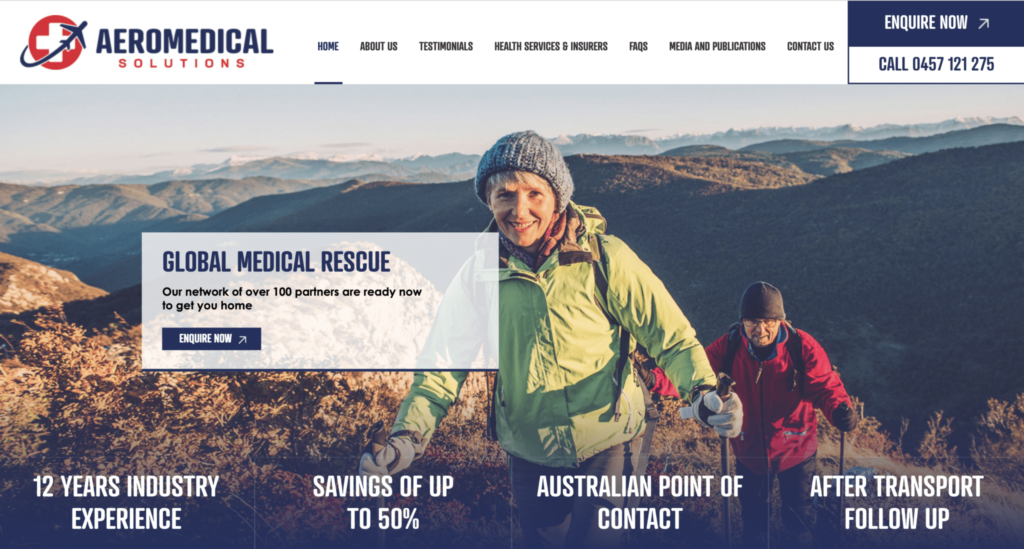 "The greatest value I got from the program was the shift in my mindset. I had previously owned a small business before (retail) and probably would have taken the same approach as I took 10 years ago when I set that up. Startup thinking is different, it's about agility and speed and not waiting till things are absolutely perfect, it's about making a start."
Click Here to listen ABC Gippsland interview
Watch Erin & Steve's Pitch
Ready to get involved as a Mentor, Sponsor, Partner or a Participant?
Drop us a line today and subscribe to the Startup Gippsland Program announcements.