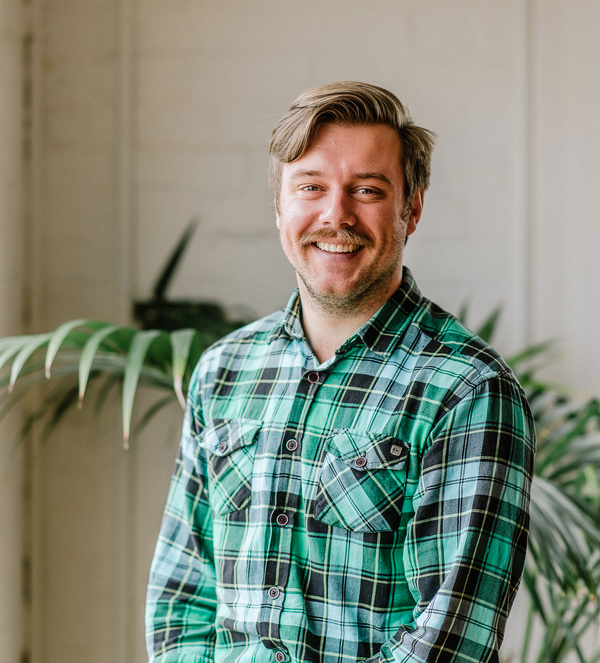 Tim Leeson
Thin Green Line
Originally working in coastal engineering, Tim has spent the past couple of years working on projects that seek positive change. These ventures include the newspaper Gippslandia, a design studio called thr34d5 ('threads') and Good Sport magazine.
Tim's excitedly diving into the Startup Gippsland Igniter program as it will reconnect him with his home region, and this has been an idea he can't shake: there must be a more effective way to create green, wildlife corridors that are beneficial for farmers, business and the local environment.
Tim enjoys playing basketball and watching his beloved Boston Celtics in the NBA. While not an obsessive (he hopes!), he did wear a pair of socks featuring Celtics legend Larry Bird for his wedding.
Given that he's very fortunate to be involved in the Gippslandia community newspaper, Tim hears countless tales on the virtues of the region. But, personally, his highlights are the people and a couple of waves around Cape Patterson and Phillip Island.