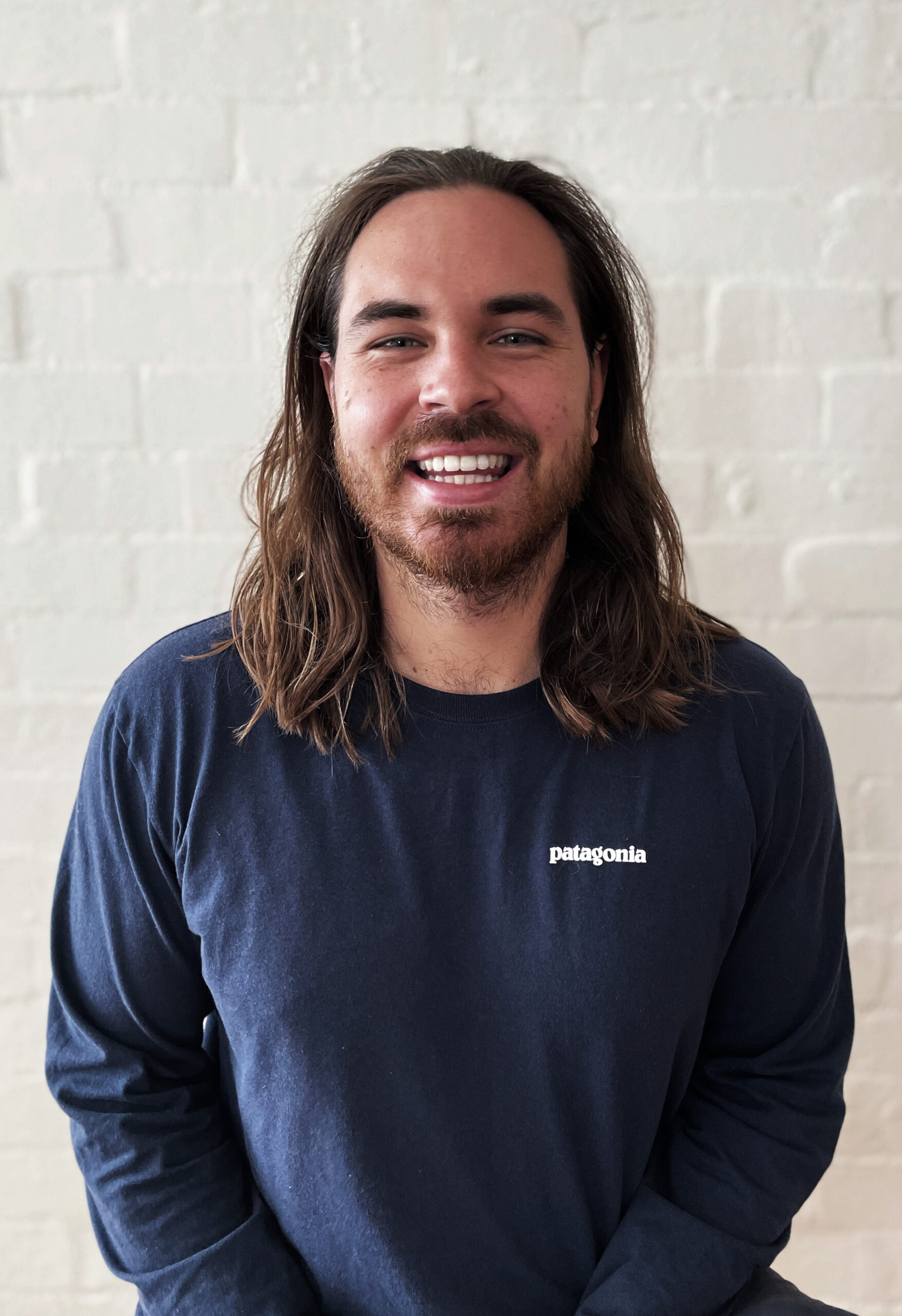 Adam Hodgson
Simplify Design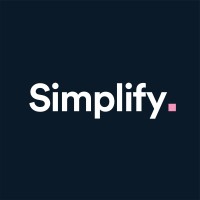 Adam is the Founder and Art Director at Simplify Design; a creative agency that simplifies the branding process for startups and established businesses. Adam's goal at Simplify is to help companies develop their brand story, values and purpose. He strives to create identities for companies that their customers will love and trust. 
When not in design mode, you will often find Adam out surfing somewhere on the Bass Coast. 
He loves the fact that owning a business in Gippsland allows him to get in the water everyday after work.