Homegrown Heroes – Mariah MacInnes from Content Queen Mariah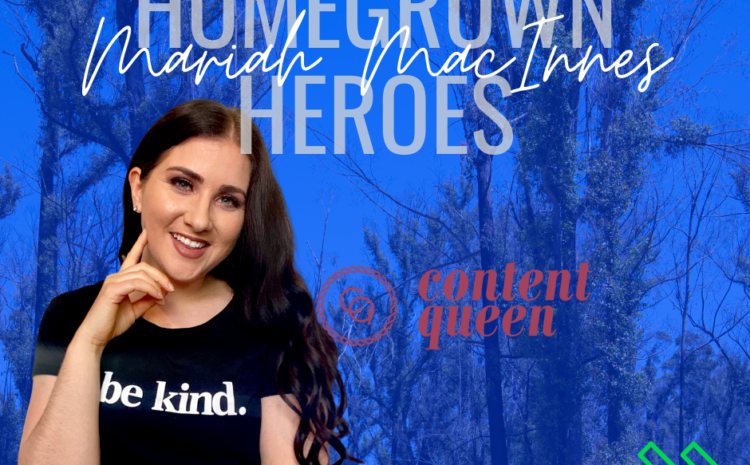 Meet Mariah MacInnes, 2020 Startup Gippsland program participant and founder of Content Queen Mariah. Not only is she passionate about content marketing, but she is an advocate for health awareness, particularly for entrepreneurs. 
"In January this year, I was diagnosed with 2 tumours and underwent major surgery to have them removed. I have also been diagnosed with neuro-endocrine cancer. This journey was a huge eye opener for me, because without our health, our businesses don't run. Now I'm on a mission to spread the message of self awareness."
Throughout all of this, Mariah continues to dream big and work toward growing her business further. Keep reading her inspiring story.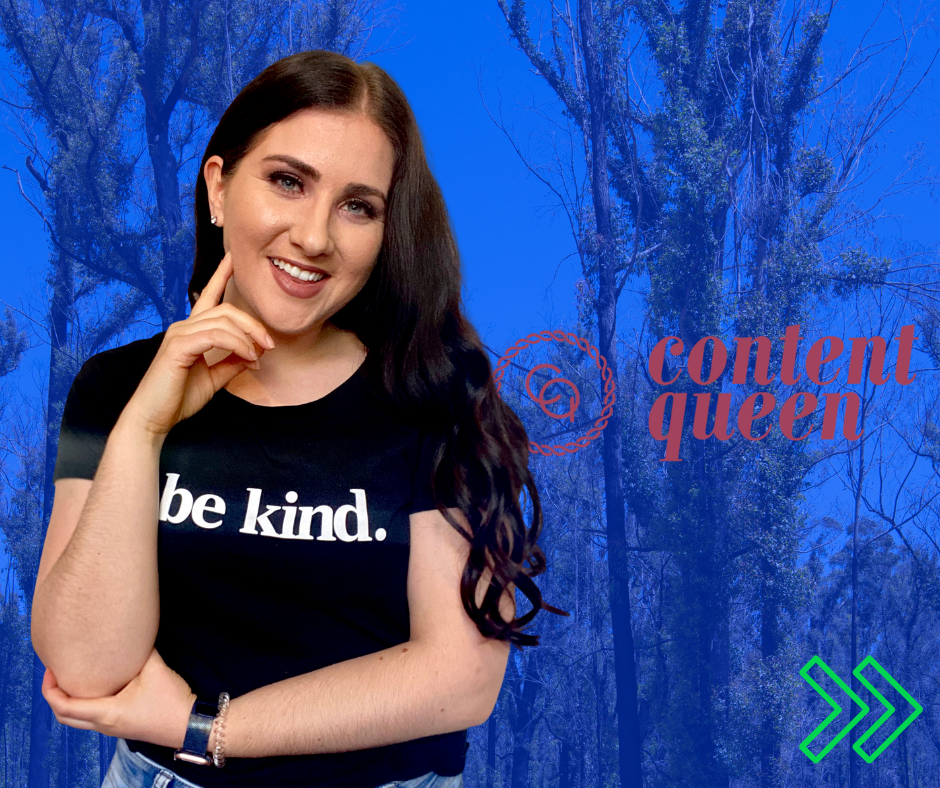 Tell us a little about your startup, and what you do.
Content Queen Mariah has been in operation for 2 years, and is a content marketing and educational business for entrepreneurs and online business owners. I am the founder and main content creator of the business, but have a team of freelancers helping and supporting me. Together, we offer retainer and project packages for businesses wanting their content done for them, and DIY courses and templates for those who want to learn how to create their own!
What inspired you to pursue entrepreneurship and bring your idea to life?
I love to inform and educate, and always liked the idea of helping multiple people. I never thought I would be a business owner, but my passion for travel and living a "life by design" led me down this path! I wanted to be a digital nomad and work on my own terms, but I also wanted to share my knowledge with more than just one employer. I started on a freelancer platform and built and grew my business from there. 
What's the best thing about being a founder in Gippsland?
The support! The community and connection with other founders in Gippsland is so great, and everyone is here to support each other!
What is your vision for the future of your startup? What do you hope to achieve?
My vision is to build a content marketing agency backed by freelancers working ALL over the world! I also want to build a DIY template membership (the Netflix of content creation), giving people access to create their own content with guidance and support, such as how-to guides, templates, and more. 
What advice would you give to a Gippslander looking to build a startup?
Take care of your energy and LOOK AFTER YOUR HEALTH! Have a "just do it" mindset, but balance it with flow and surrender, because not everything will go to plan. Don't expect things to happen overnight and remember… exponential growth!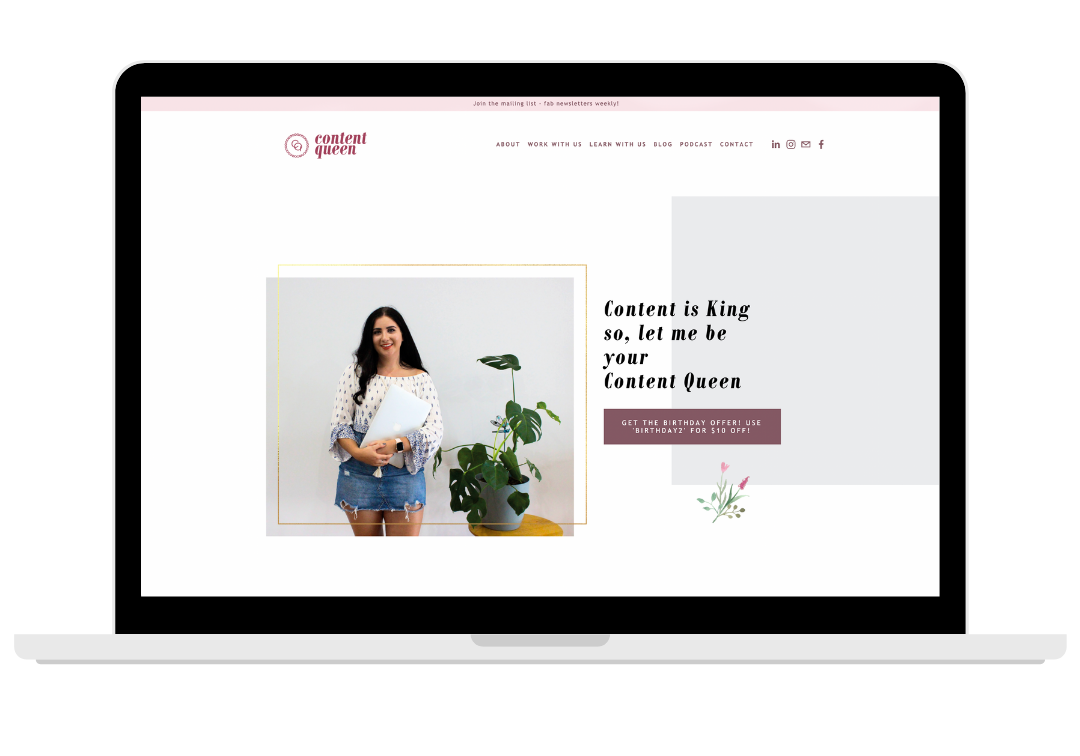 Would you like to learn more about our Homegrown Hero, Mariah, and her business, Content Queen Mariah?  Take a look at her website here.