Take a look at the latest issue of Gippslandia, and read our article "Gippsland, a startup paradise".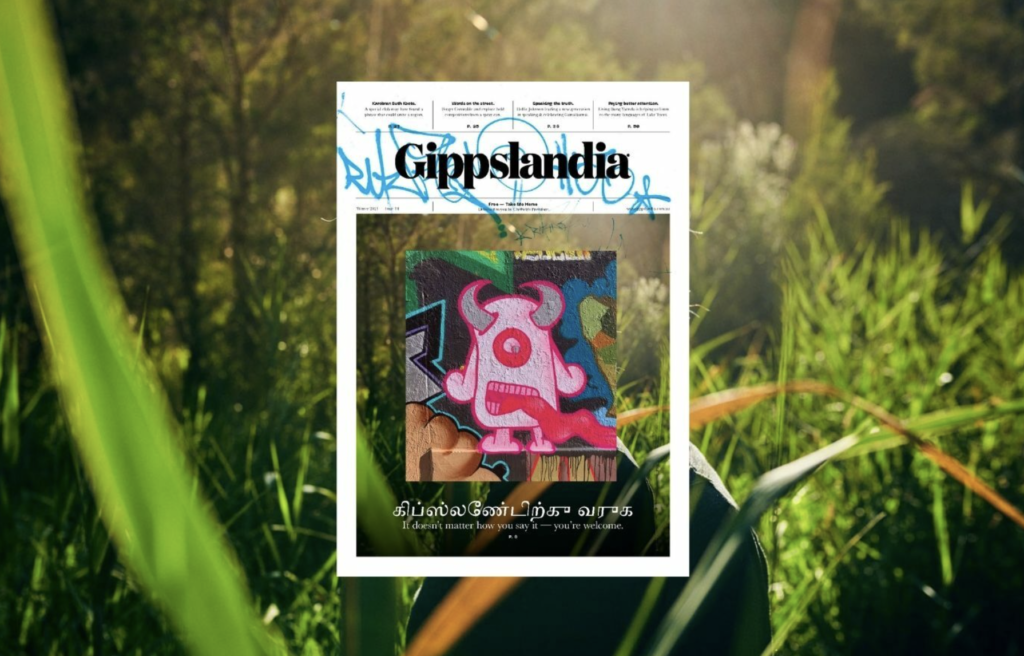 A big thank you goes to the team at Gippslandia, for helping us to raise awareness of the potential that exists for our growing startup community.
We explored why entrepreneurship is becoming more popular in regional areas, and the support that is available to local founders through our programs.
Read the full article on Page 19, which can be dowloaded here.