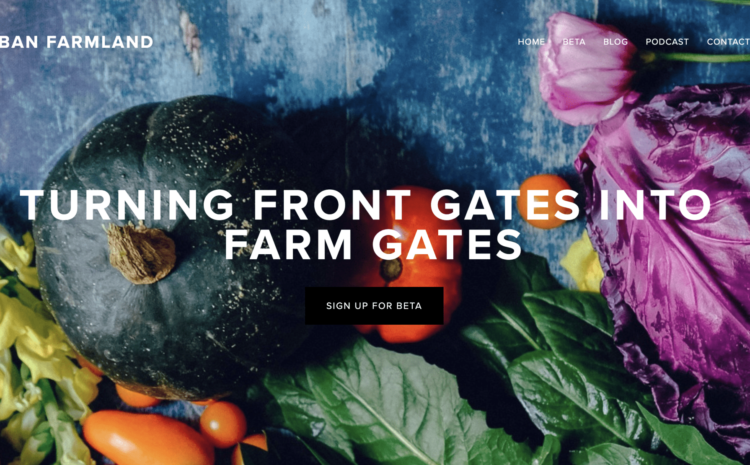 by Angelo Saridis, Startup founder from Warragul
Online marketplace connecting landholders for Urban food growing initiatives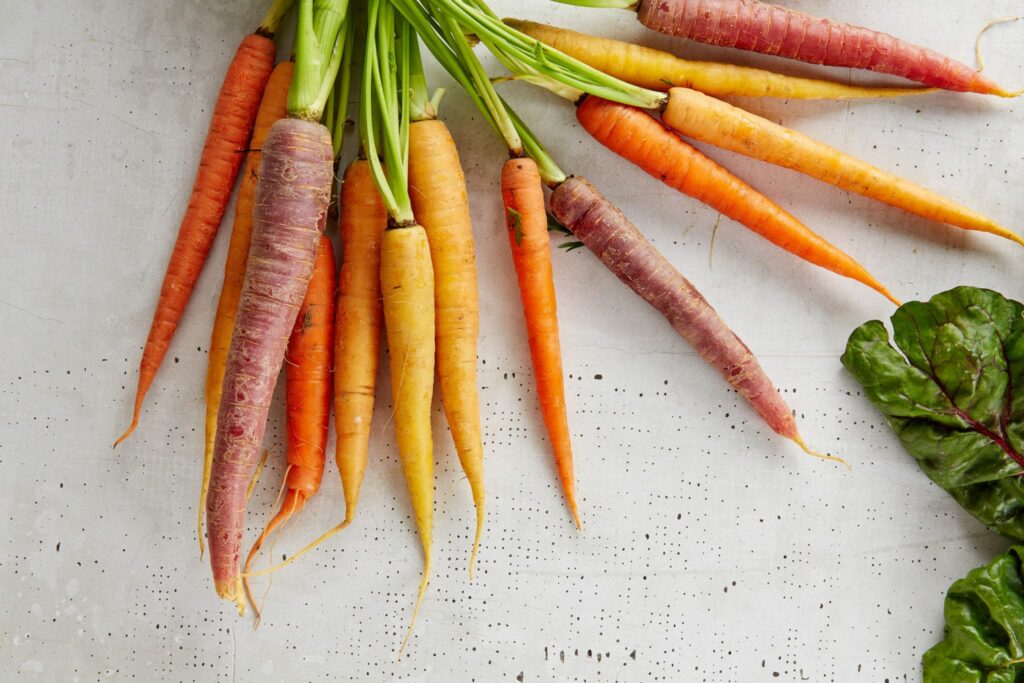 Photo: Supplied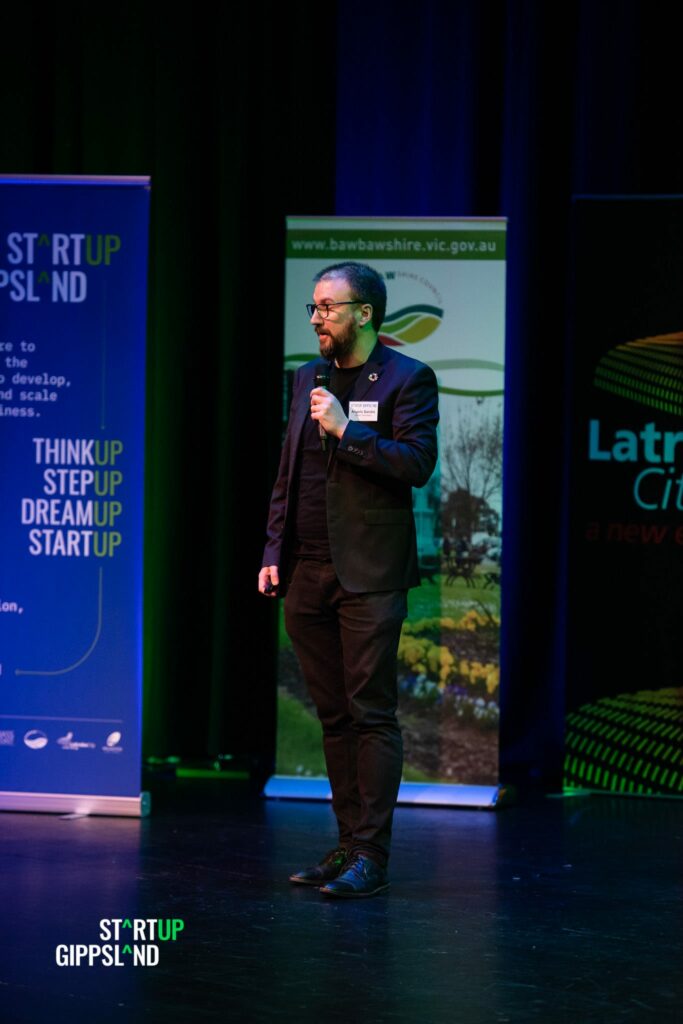 Photo: Jakub Fabijanski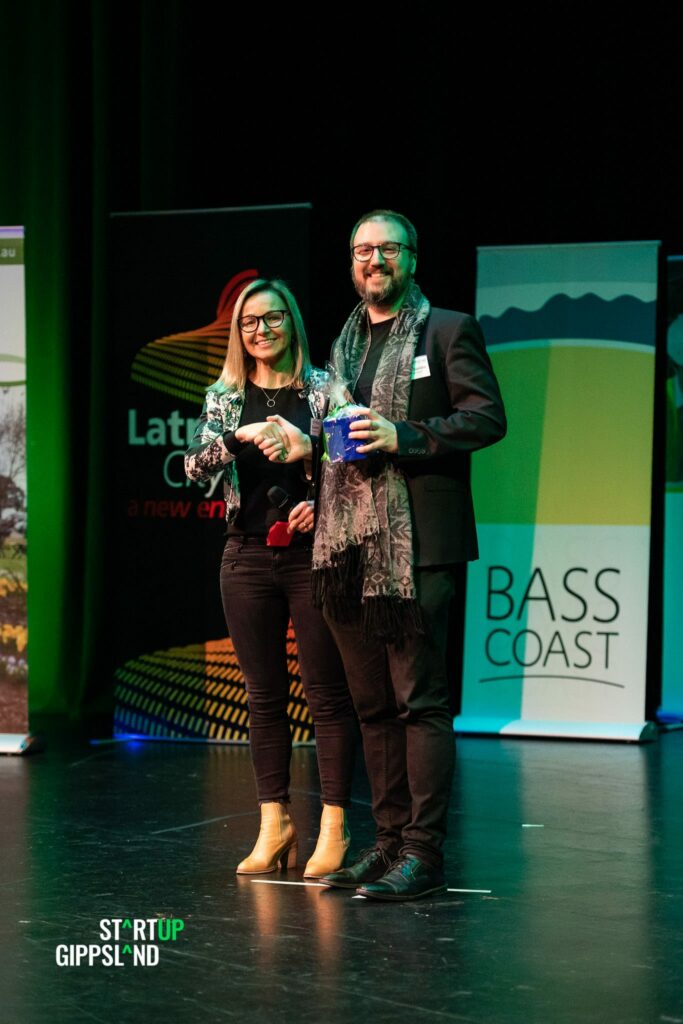 Photo: Jakub Fabijanski
UrbanFarmland.com.au  is a digital platform that enables landlords to lease out their available urban farm land to local farmers looking for more land to cultivate crops. It's a fantastic idea and no wonder that founder Angelo Saridis was successful in winning the People's Choice Prize at Startup Gippsland Pitch Showcase.
Startup Gippsland: What inspired you to apply for Startup Gippsland program?
Angelo: In the past I've worked in local government, so I have a keen interest in how communities develop. Working in the Gippsland region in these roles I've seen the shocks that come and hit us. I'm a podcaster (with my partner James Allen), we run The Gloaming podcast, we have these conversations professionally and then thought well, let's start talking about resilience directly with people in the community.
Startup Gippsland: Why did you want to join the program? What was the problem you were trying to solve?
Angelo: One of the topics that we talked about a number of times in the podcast is around food, and Gippsland obviously is very involved in food production. We had an episode where we were talking to the guys from Gippsland Jersey [Sally Jones & Steve Ronalds] about a shock to the dairy industry with the dairy pricing crisis. We started talking to a lot more people about food and the role of food in Gippsland, and then that led to more interest around the question of how do we produce food and know if that's sustainable? Is it a resilient system? The more I looked at it, the more I saw that it wasn't. There's plenty of land it's just in urban environments. How do we figure out a way to make that land accessible to people who want to grow food?
Startup Gippsland: What excites you about the concept of your startup idea?
Angelo: For me it's exciting because I think it's really simple idea to execute. And then in terms of its potential for scalability, there's really high potential to scale up globally or in urban environments all over the world.
The program offered so many benefits to the participants including contemporary content, flexible delivery, exposure to entrepreneurs and advisers, mentoring and coaching as well as connecting up a community of founders throughout Gippsland.
I have found the support and guidance provided crucial to my being in a position to launch my startup within the space of only 12 weeks. The support that continues to be forthcoming both by GippsTech but also the broader group of alumni is also one of the critical outcomes that will see continued success of the innovation ecosystem in Gippsland.
The Gloaming podcast that Angelo and James produce, is about the future of Gippsland and the people who are creating it. Listen to latest episodes here.
Angelo said…
"This is my first business and I don't think it's going to be my last because think I've caught the bug now."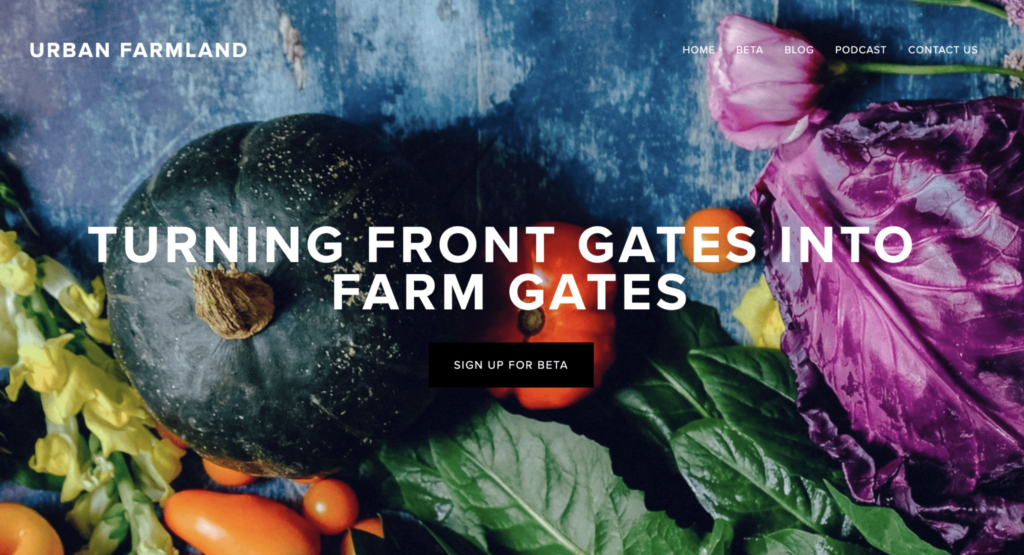 If you want to be one of the first people showing the world that its possible to make our food systems more sustainable while contributing to greater food security – sign up to participate in the Beta launch of the URBAN FARMLAND Marketplace
Urban Farmland won the People's Choice Award at Startup Gippsland Pitch
Angelo Saridis, Urban Farmland
People's choice award winner
Google Home, sponsored by Telstra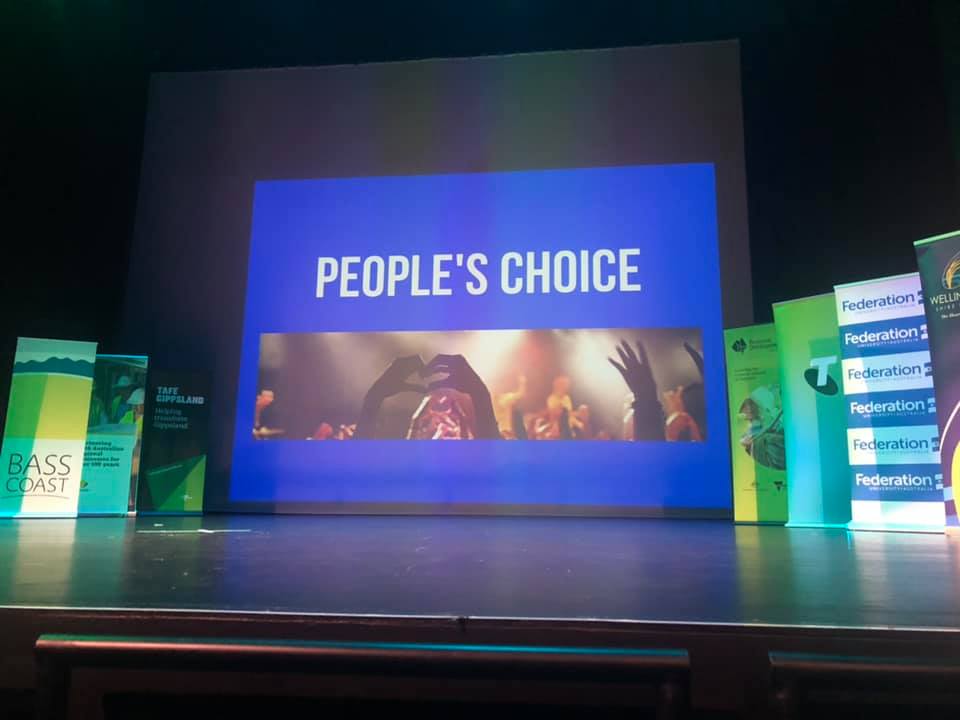 Watch Angelo's Pitch
Ready to get involved as a Mentor, Sponsor, Partner or a Participant?
Drop us a line today and subscribe to the Startup Gippsland Program announcements.