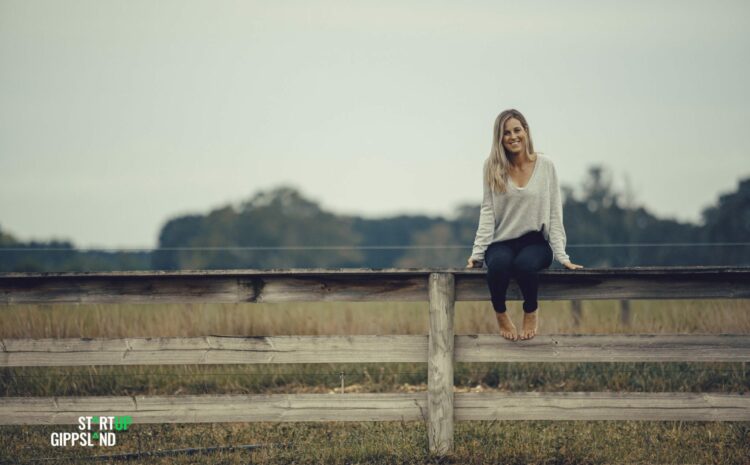 By Tegan McKay, Wellington shire startup
Online Psychology for ALL Australians, no matter where you live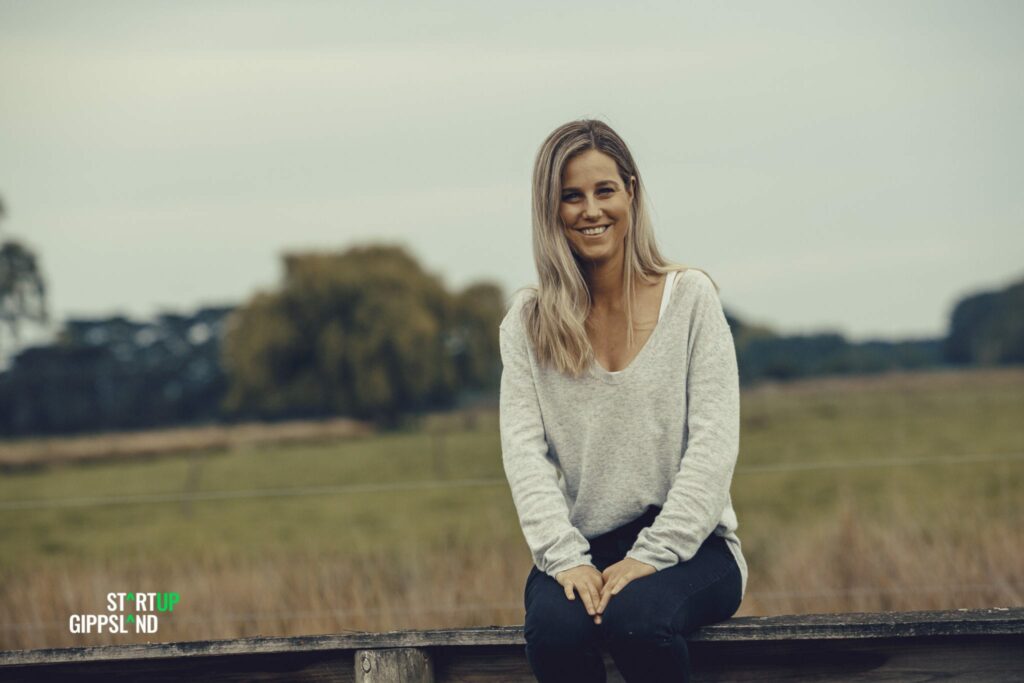 Photo: Aldona Kmiec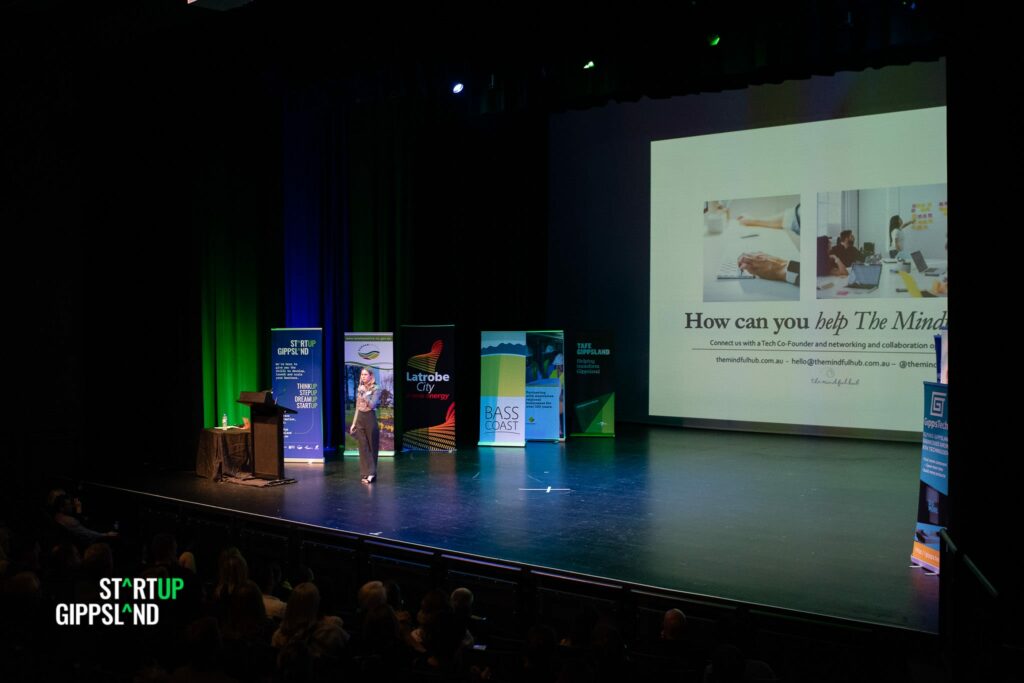 Photo: Supplied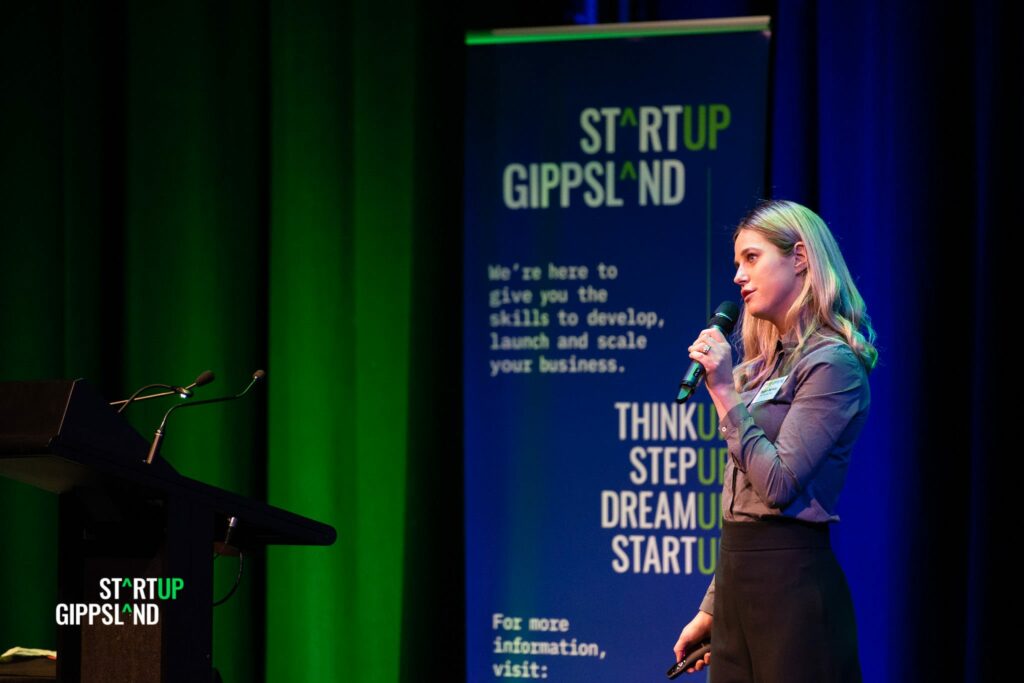 Photo: Jakub Fabijanski
The Mindful Hub's motto is "Online Psychology for ALL Australians, no matter where you live." Tegan McKay, the Founder / Managing Director of The Mindful Hub is passionate about Mental Health and making a real difference to the millions of Aussie's wanting and needing support in maintaining healthy mental health and wellbeing. She explains what it was like to take her idea through the 12 week Startup Gippsland program.
Startup Gippsland: Let's get to it! Who are you and what is the name and idea behind your startup?
Tegan: Tegan McKay and my startup is called The Mindful Hub. The idea has been around for a long while – my first year of Psychology study to be precise, in 2013. Learning about the statistics of mental health in rural and remote areas as well as growing up in country Victoria in a farming community, I realised how isolating it could be for someone needing help. In late 2018, Medicare changed their guidelines for online Telehealth and the associated rebates to allow all 10 sessions to be held online (via the Better Access Medicare scheme) for those who are eligible, which gave us more confidence to move forward with the idea to solve the problem of accessibility issues regarding mental health care.
Startup Gippsland: How did you learn about Startup Gippsland and what was your first thought about it?
Tegan: I found out about Startup Gippsland via a Facebook add and thought, this is perfect timing!
Startup Gippsland: Why did you want to join the program? What was the problem you were trying to solve?
Tegan: I wanted to join the program to learn more about the startup world and try to solve the problem of accessibility issues for rural and remote Australians wanting or needing help with their mental health. These issues include transport and lack of availability of Psychologists in these areas. 
Startup Gippsland: What was your experience like in the 12 weeks of the program? 
Tegan: My startup knowledge was very limited, before the program I'd never heard of a "startup ecosystem", let alone VC's or Angel investors. I didn't really know how to explain to people what I was wanting to achieve, although I thought I had it all figured out in my head. By the end of the 12 weeks, I was more comfortable in explaining the problem that needed to be solved, and how I intended on solving it. It was a great learning experience – who knew you could cram so much in from 3 short months!
Startup Gippsland: What are the biggest benefits of you undertaking the program? Can you provide an example of how it worked for you?
Tegan: Other than learning about the startup world and the basics of creating a new business, the biggest benefit I found was the networking opportunities within the program.
Startup Gippsland: Have you discovered new or different users for your product/service, compared with original expectations? Are you still pursuing your original startup idea? 
Tegan: Our original idea has pivoted slightly due to market research showing that the different ways I was trying to solve the problem was not necessarily the way consumers wanted it solved. Our vision is to create a platform full of Psychology and Wellbeing practitioners, content and resources is still in sight, however we are currently focussing on the Psychology aspect and when the time is right, we'll bring back in the wellbeing practitioners and content. 
Startup Gippsland: What was your biggest success after undertaking the program? Personal or professional (or both)! 
Tegan: Personally the biggest success was to put my idea out in to the world (including being about to pitch in front of hundreds of people!). And professionally, my biggest success to date after completing the Startup program is being accepted in to Monash University's Generator accelerator program (which included $10,000 in equity free funding, weekly networking opportunities with successful founders, VC's, mentors and resources in both Melbourne and Sydney).
Startup Gippsland: what was the most important skill you've learnt, and a realisation you've had during/after the program?
Tegan: I realised market research is vital to do first and be done without spending hundred or thousands of dollars. If your target demographic doesn't see your problem as a problem for them, a fancy website or ad campaign isn't very useful. So working out what needs solving, for who from actually getting out and talking to people (and lots of them!), instead of assuming they need your product or service is super important. 
Tegan has recently pitched her startup to The Generator – Monash Accelerator Program and made it into the cohort (out of over 100 competitor startups!) 
Read an interview with Tegan McKay in this Gippslandia article 
Testimonials
"I realised market research is vital to do first and can be done without spending hundreds or thousands of dollars."
"My biggest success after undertaking the program? Being advised by the mentors to apply for The Monash University Generator program (which I'd never heard of), and being accepted in their program!"
Tegan's mentor was:
Watch Tegan's Pitch
Ready to get involved as a Mentor, Sponsor, Partner or a Participant?
Drop us a line today and subscribe to the Startup Gippsland Program announcements.