Open, Incubator and

Accelerator programs
Startup Gippsland has 3 programs to support startups at different life stages
An Incubator Program for early-stage startups to focus, validate and grow their business or idea.
An Accelerator Program for later-stage startups to prepare their business for scale and international expansion.
An Open Program of one-off events for startups at all stages to learn business fundamentals like business modelling, pitching and exporting.
Tech Startup Skills Incubator Program
Have you got a great business idea - but you're missing the tech know-how to make it happen? 
Perhaps it's an online marketplace, or an app, or a piece of software. Whatever it is, you're passionate about bringing your idea to life, and we want to support you to make it happen! 
The Tech Startup Skills Incubator Program is tailored toward Gippsland startups who are at the idea-stage of their tech-based business journey. It is a 6 month program consisting of 6 elements:
Monthly weekend intensive masterclasses taking place in Latrobe City 

Monthly networking events    

A dedicated and diverse mentor panel 

Monthly 1:1 catch ups with program facilitators for additional accountability and support

Collaboration with universities to support you to design and build your prototype

A final pitch event to showcase your startup and demonstrate and launch your prototype 
The program covers a wide range of business fundamentals that will help you develop your tech idea, and build confidence in your capabilities as a founder without a background in technology. At the completion of the 6 month program, you will have a working product ready for live customer feedback! 
The Tech Startup Skills Incubator Program is open to 20 founders across the 6 Gippsland shires, beginning on March 26, 2021. 
FAQs:
I don't know anything about technology, can I take part in this program?
Yes, the program is designed for people with no prior technology knowledge. We'll be teaching you all kinds of tech skills in this program including social media, SEO, online forms, websites, and plug-ins.
I have a great business idea, but how do I know if it is "tech-based"? 
While we're classifying "tech-based" as the below categories, we understand that it's hard to know the potential of how tech can propel your idea. If you are passionate, and have a problem to solve, we can help you find which tech might be the best to use for your unique idea. 
We're classifying tech ideas as any of the below:
Online marketplaces

Apps and software

Artificial intelligence and machine learning

Virtual or augmented reality

3D printing

Blockchain 

Internet of Things

Drones, robotics and autonomous systems

Medical & other devices
What can I expect to achieve by the end of the program? 
Startup Gippsland is here to help you clarify your idea, the problem you're solving, your target customer, your value proposition, and how you'll differentiate yourself from the market. You will gain an understanding of how to use tech to increase the impact of your idea, and create a working prototype to gather customer feedback. You will also learn how to deliver a clear and concise pitch to influence potential investors, customers, co-founders, and partners.
I already have an existing startup or small business, can I still apply for the program?
This program is unlike any we have delivered before, and it is for new idea-stage businesses only. If you're already an entrepreneur or small business owner with an idea for a new tech-based business, we'd love to hear from you.
What's the time commitment for this program?
2 full days a month for 6 months - Saturday & Sunday 10am - 4pm with Saturday evening networking from 6:30pm - 9pm. Plus an additional 2-4 hours a week in between weekend intensives.
Do I need to have any special skills or prior education to participate in this program?
No, but you must be open-minded, curious, and willing to learn and get outside of your comfort zone!
Will the program be delivered face-to-face or online? What happens if we go back into lockdown?
The program will be delivered face to face. If restrictions change again in the future, then we'll abide by DHHS rules and deliver the program remotely until it is safe to meet in person again. All mentoring and coaching in between classes will be held online.
What if I can't attend every weekend intensive? Can I still participate?
It's important to be present at at least 5 of the 6 weekend intensives. Each weekend builds upon the last one, so you'll need to catch up if you miss anything.
Does it cost anything to participate?
The cost of the Program is covered by your local council and LaunchVic, and is at no cost to our participants.
I hate public speaking, do I have to pitch at the end of the program?
Pitching is strongly encouraged, as it is a crucial skill which can help you to grow your business. We'll provide additional pitching support to ensure you are prepared and feel confident!
Where will the programs be held?
All Startup Gippsland 12-week program activities will be held across the Gippsland region:
The workshops, masterclasses and meetups will be held at local venues in Bairnsdale, Leongatha, Sale, Traralgon, Warragul and Wonthaggi.
The mentoring session locations will be up to your discretion based on whatever best suits you and your mentor.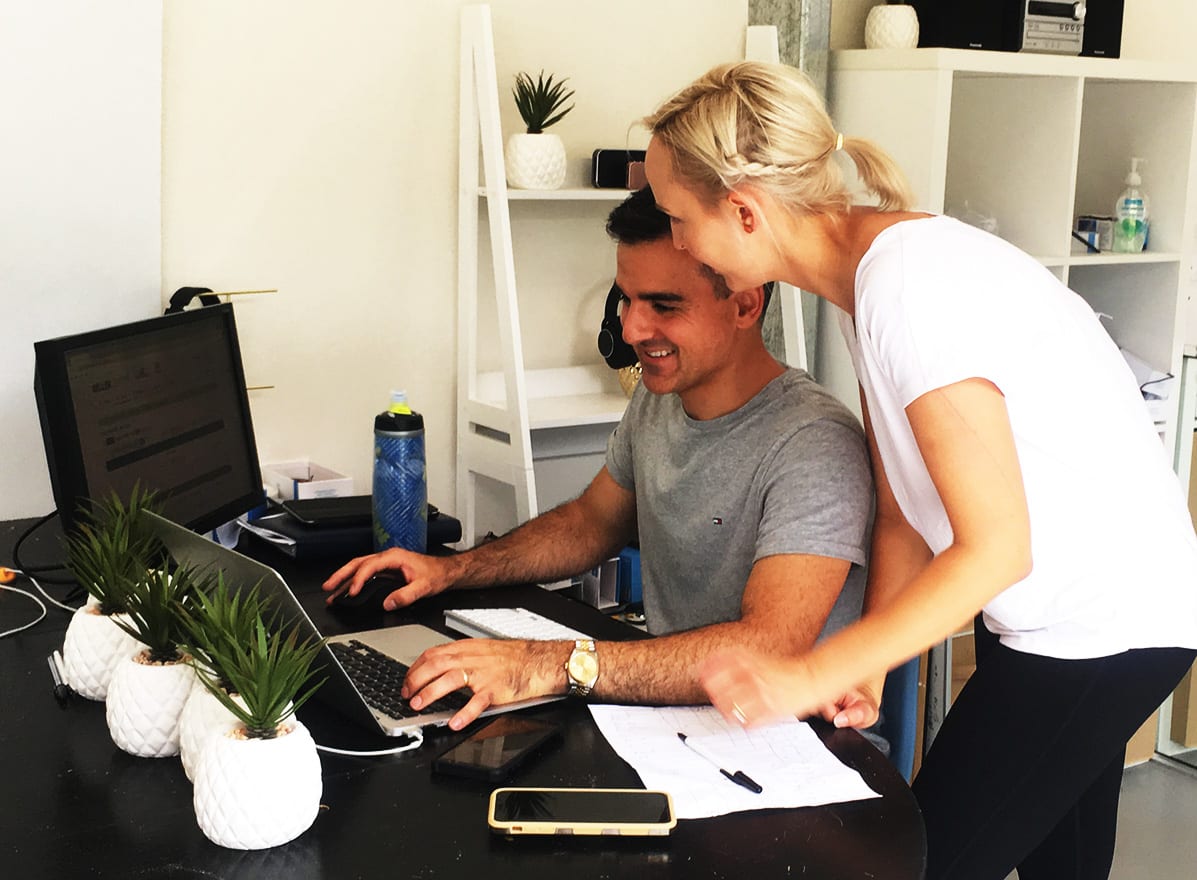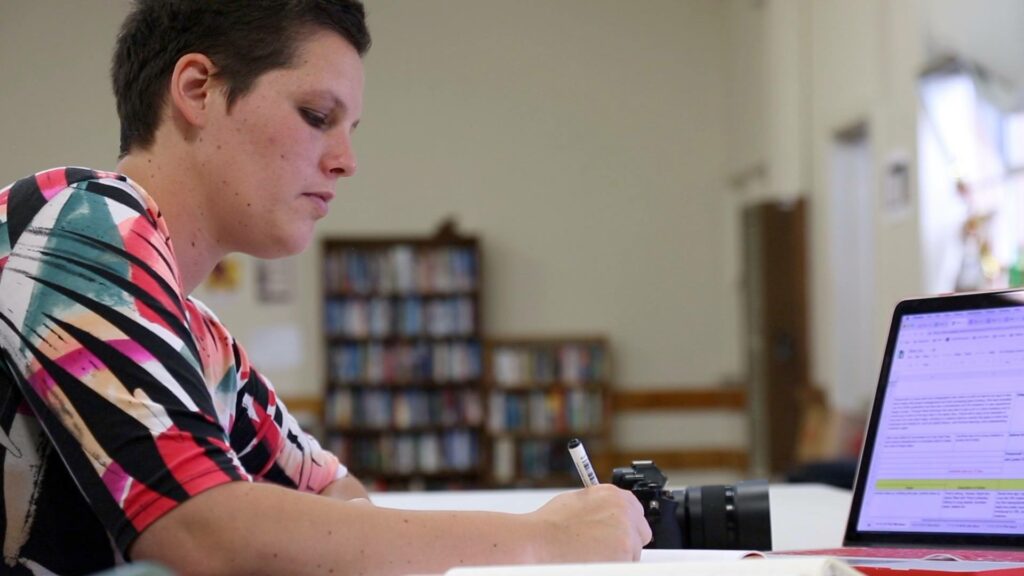 Contact

Startup Gippsland