Open, Incubator and

Accelerator programs
Startup Gippsland has 3 programs to support startups at different life stages
A 12-week Incubator Program for early-stage startups to focus, validate and grow their business or idea.
A 12-week Accelerator Program for later-stage startups to prepare their business for scale and international expansion.
An Open Program of one-off events for startups at all stages to learn business fundamentals like business modelling, pitching and exporting.
Incubator Program
The Incubator Program is for early-stage startups who are still validating their idea, product or business model. It is a 12-week program consisting of 4 main elements:
Weekly 2-hour workshops with experts
A dedicated and diverse mentor panel
Monthly social events and meetups for everyone in the program
A final pitch event to showcase your startup
The program covers a wide range of business fundamentals that will help you define, develop and grow your startup. The topics are covered by local experts in the training workshops and include:
Introduction to startups
Value propositions
Branding
Idea validation
Legal basics
Public relations
Product development
Customer acquisition
Raising investment
Pitching
Although the program is intensive, we've kept the required face-to-face hours for workshops and mentoring capped at approximately 3 hours per week. Workshops are scheduled after work hours during the week, while mentoring sessions can be scheduled to suit your individual availability.
The Incubator Program will run in each of the 6 Gippsland Shires from Monday Aug 10 to Wed Oct 28, with the Pitch Events happening throughout November.
The cost of the Incubator Program is subsidised by our program partners, and is at no cost to our participants.
Where will the programs be held?
All Startup Gippsland 12-week program activities will be held across the Gippsland region:
The workshops, masterclasses and meetups will be held at local venues in Bairnsdale, Leongatha, Sale, Traralgon, Warragul and Wonthaggi.
The mentoring session locations will be up to your discretion based on whatever best suits you and your mentor.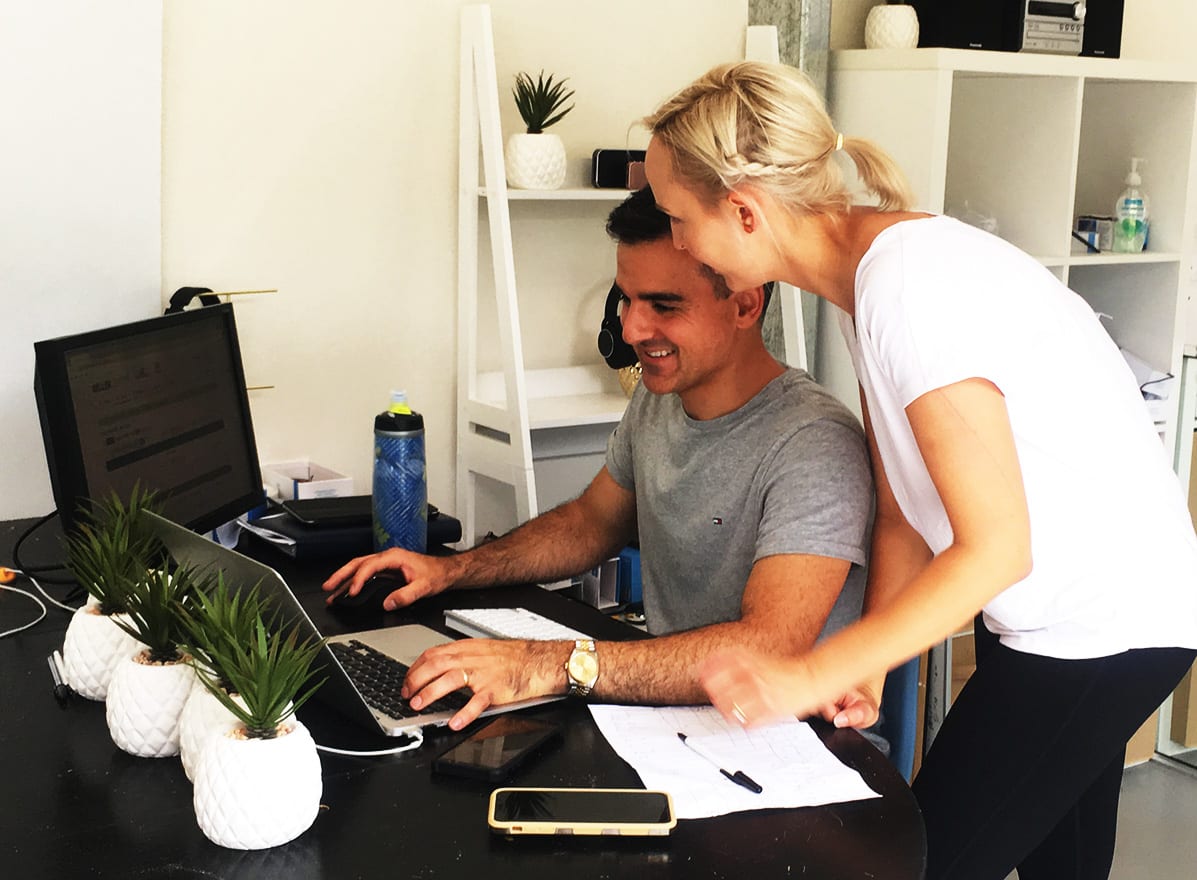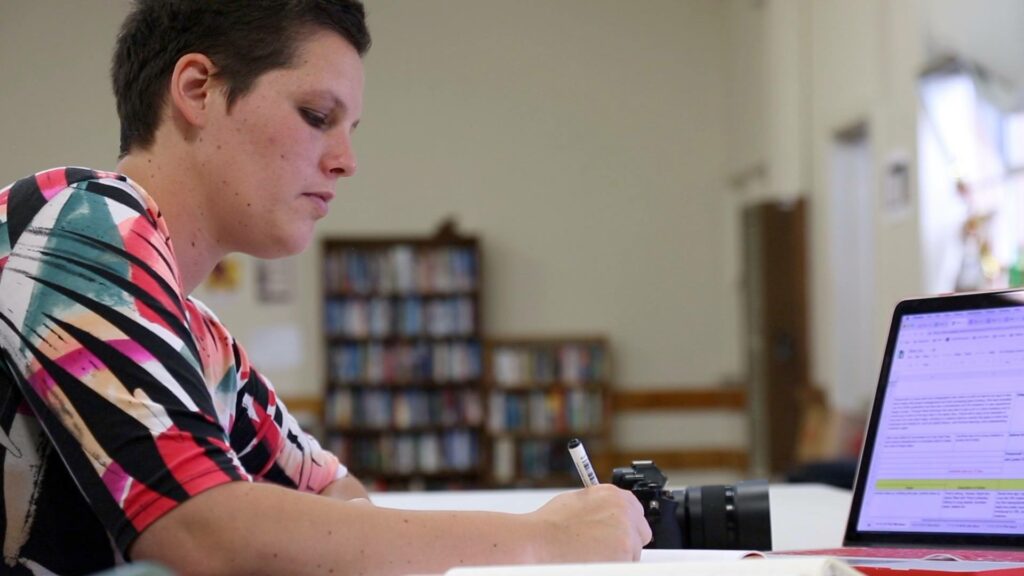 Contact

Startup Gippsland