Have an idea, what are you waiting for?
The 12-week program accelerates the growth of your business, giving you the skills to quickly scale up.
The program consists of three main elements:
Weekly 2-hour workshops with experts
One-on-one weekly mentoring sessions
Monthly social events and meetups for everyone in the program
The program culminates in a pitch night where all participants pitch their startup, share their learnings and celebrate their progress with family and friends.
How does the 12-week program work?
How does the 12-week program work?
The program covers a wide range of startup fundamentals that will help you define, develop and grow your business. The topics are covered by local experts in the training workshops and include:
Introduction to startups
Value proposition
Branding
Idea validation
Legal basics
Public relations
Product development
Customer acquisition
Raising investment
Pitching
We've tailored the program to fit around your work. We understand that starting a business is a risk and that's why we don't expect you to quit your day job while you're getting your business off the ground.
Although the program is intensive, we've kept the required face-to-face hours for workshops and mentoring capped at approximately 3 hours per week. Workshops are scheduled after work hours during the week, while mentoring sessions can be scheduled to suit your individual availability.
Startup Gippsland is for you if you are an inventor, tinkerer, side hustler, mumpreneur, creative or small business owner. As long as you have an idea or a small business that you want to take to the next level, then we want to hear from you!
You don't have to be established or set up. You don't have to be a technology business or need to know code. You don't have to be working on your business full time. And you can come from any industry.
As long as you're passionate about what you do, have a can-do attitude and want to grow, then the program is for you!
Successful applicants will be asked to pay a $1000 fee for the program. However, this fee is 100% refundable upon 80% attendance (face-to-face or virtual) in all workshops and mentoring sessions.
If you can't pay this initial fee, please let us know and we can discuss other options.
Where will the program be held?
Where will the program be held?
All Startup Gippsland 12-week program activities will be held across the Gippsland region:
The weekly workshops will be held at local venues in each of the Bass Coast, Baw Baw, East Gippsland, Latrobe City, South Gippsland and Wellington areas.

The mentoring session locations will be up to your discretion based on whatever best suits you and your mentor.

The monthly social events will rotate between the local council areas.

The final pitch night will be located in Warragul - see last year highlights here.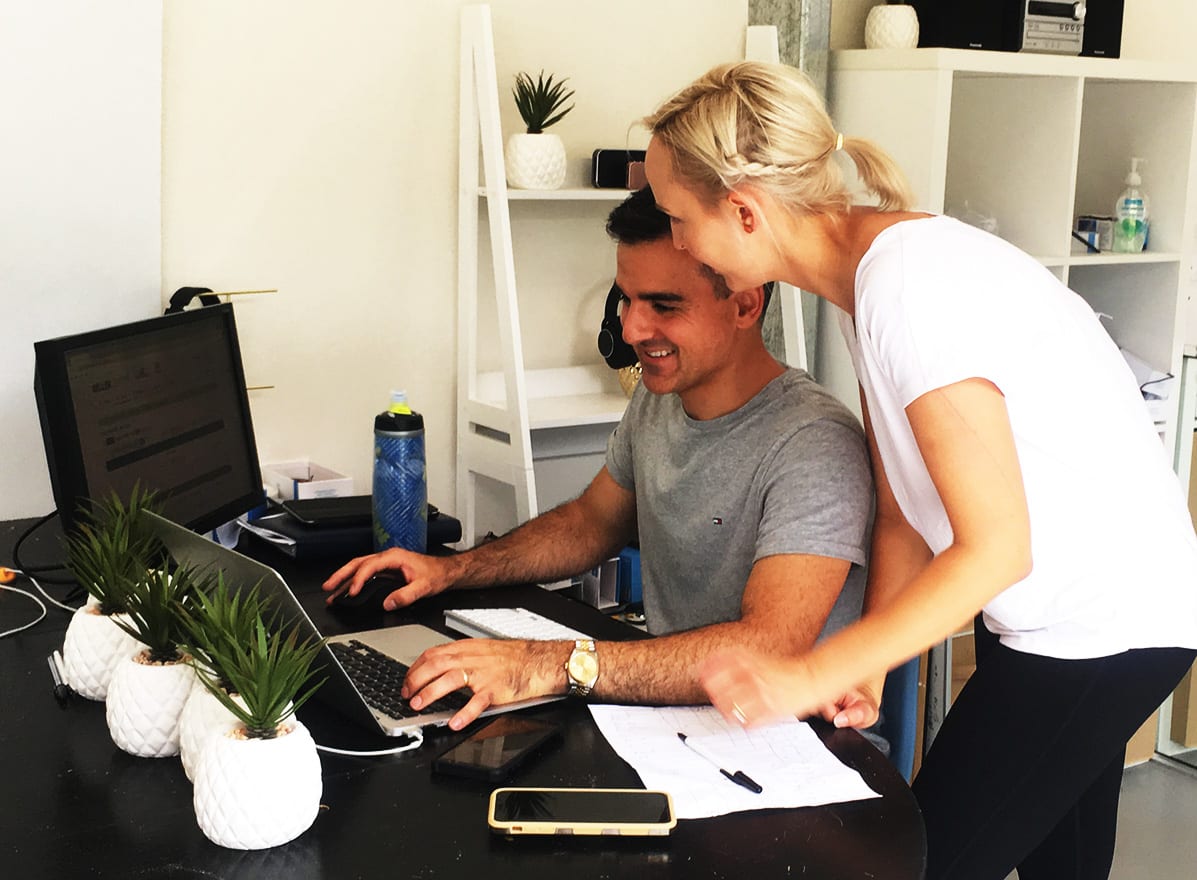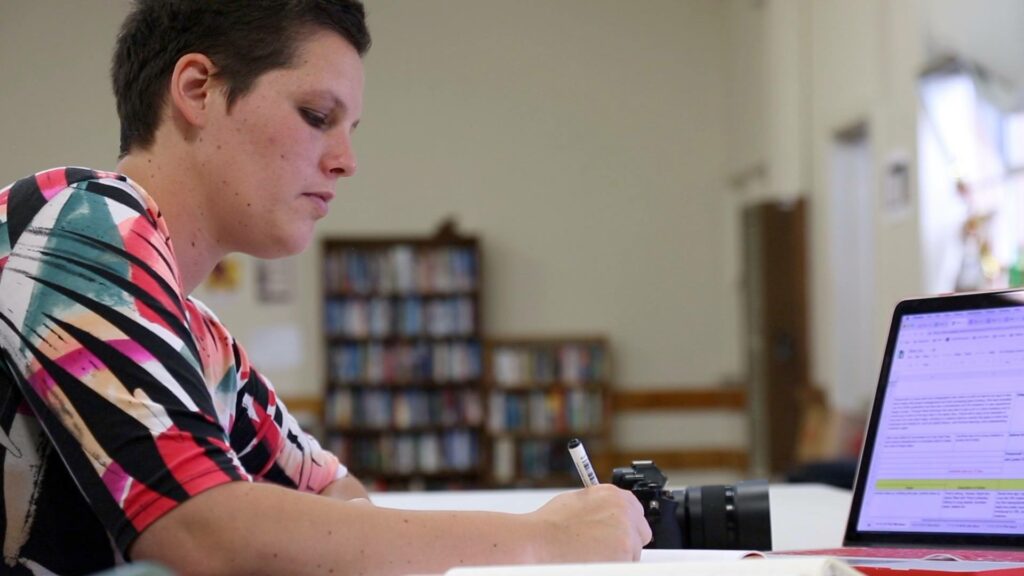 Applications for the 2020 program are not yet open as we are currently sourcing funding for the next edition. If you would like to be notified when the next program opens, please Subscribe to our Newsletter below.
Contact

Startup Gippsland