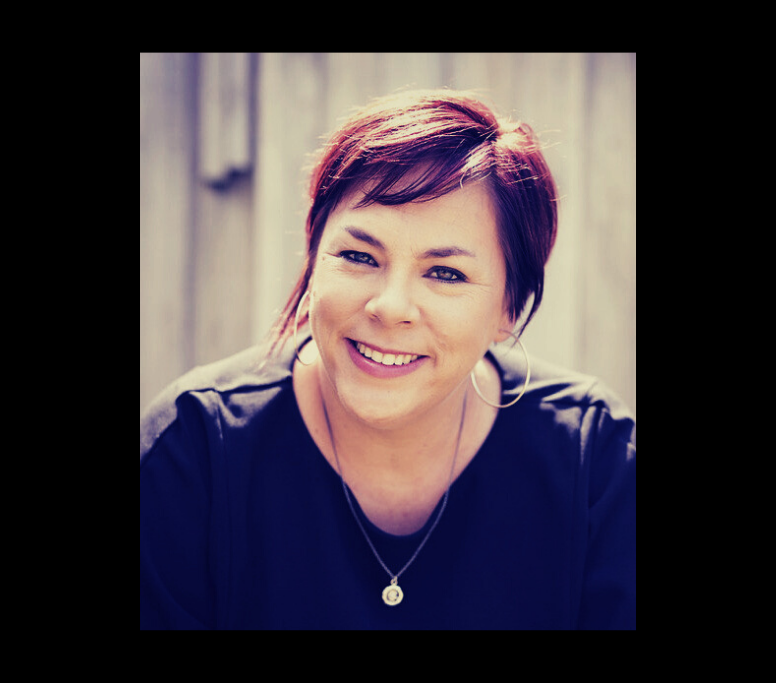 Kate Ginnivan
Silver Penned Writing Studio
Kate Ginnivan dons her best hoodie & Chucks combo whenever she gets the call up to do what she loves most: write captivating content for small businesses. 
While establishing Silver Penned Writing Studio, Kate had one singular mission in mind: ensure every small business has the power to steal the show – online & in-store – with the sheer strength of word wizardry. 
When she's not drinking too much coffee in her home office in Leongatha, you'll find Kate wandering the rail trail with her beloved dog Memphis, or chasing the perfect light and photo opportunity atop the Strzelecki.
With a lifelong love of content creation and 20+ years of teaching writing, Kate is a successful ink slinging, yarn-spinning, silver-penned devil.