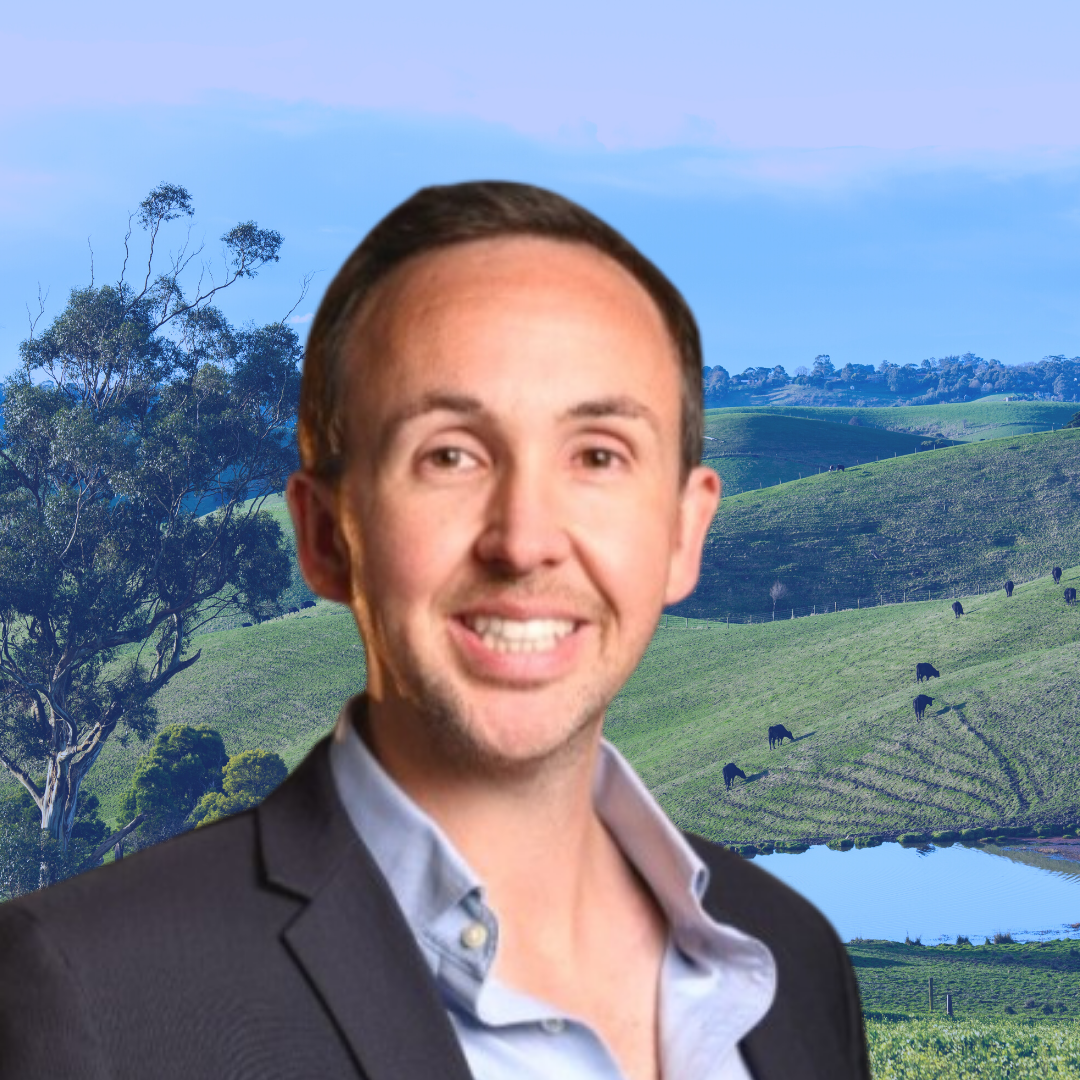 Jack Clayfield
Industry Placements Australia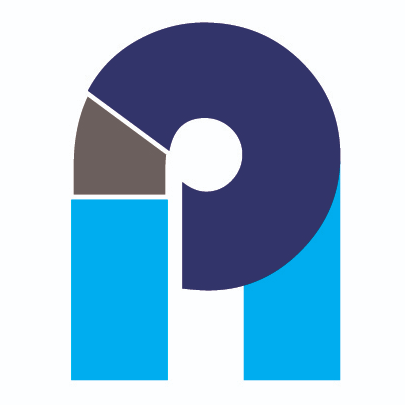 Jack Clayfield has spent the last 12 years supporting small business owners with B2B customer acquisition, and university graduates starting their career through professional internships. Drawing upon his own successes and failures as a job seeker and entrepreneur, Jack is passionate about ongoing personal development and working with individuals who are ready to make and implement change in their careers, lives and businesses.
A graduate of Human Resources from Holmesglen Institute, Jack helps his customers and clients focus on clarity, step by step planning, and a resourceful approach to lifelong learning, to build a life that they can be proud of.
Jack is the previous founder of an education startup and business mentor, specialising in strategic partnerships and early customer acquisition for the Australian startup community.
He currently resides in Bairnsdale, where he lives with his wife of 4 years.