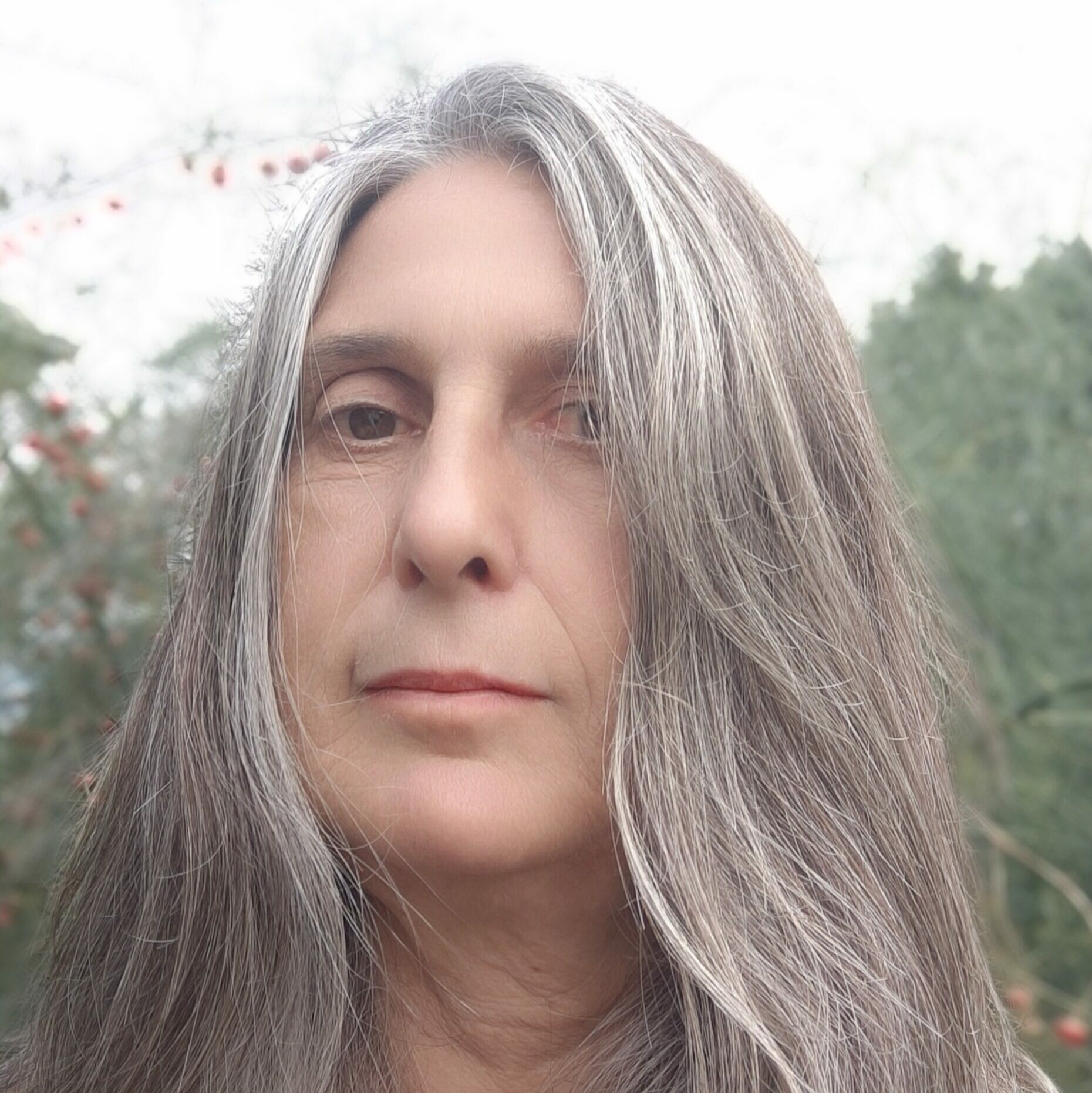 Imelda Dover
Garden Design by Imelda Dover
Imelda Dover's strengths in aesthetic and spatial design, along with her deep understanding of cultivated plant uses, habits and requirements, and awareness of contemporary impacts such as the changing climate, come together as she garners and coordinates resources to develop user-focused environments.
As an artist, Imelda is represented in the Art Gallery of Western Australia collection, and exhibited at significant contemporary art spaces including the Perth Institute of Contemporary Art and ACCA in Melbourne. She merged her artistic career into exhibition design and management, and has also followed her love of nature to lead visitor programs in national parks, including at Kakadu National Park and South Coast NSW. 
Having developed suburban, courtyard and rural gardens, Imelda is driven by a desire to enhance peoples' lives through the design and nurture of gardens that are responsive to the ambitions and capabilities of the garden custodian, creating attractive liveable environments and increasing social amenity.