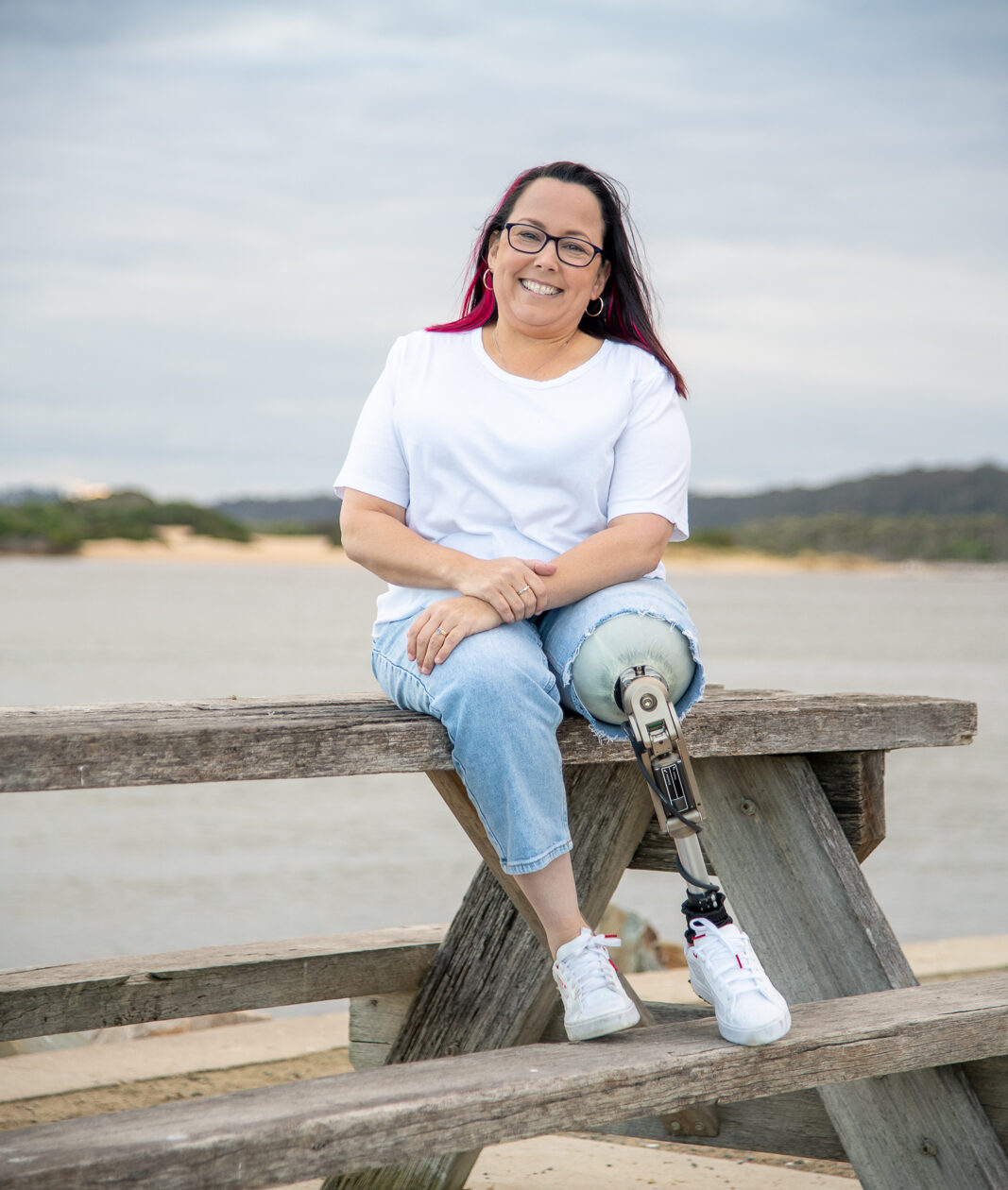 Bianca Bassett
Bianca Bassett Disability Inclusion Consult

Bianca Bassett's career began in the corporate sector in 2008 when she took a position in the Arts and Events sector in management, HR, marketing and project work. She continued working in corporate roles as an Executive Officer, in Senior HR roles, major projects and events for 15 years.
In 2016 Bianca lost her leg following an illness, and quickly realised there was so much education that was lacking in disability inclusion. She saw an opportunity to use my lived experience in a positive way to help others understand the value of being inclusive of people with disabilities. 
Her love and passion for educating people to create a better understanding of people with disabilities and accessible inclusion has led her to develop her business to share her lived experience and passion, in the hope she can influence many along her journey.