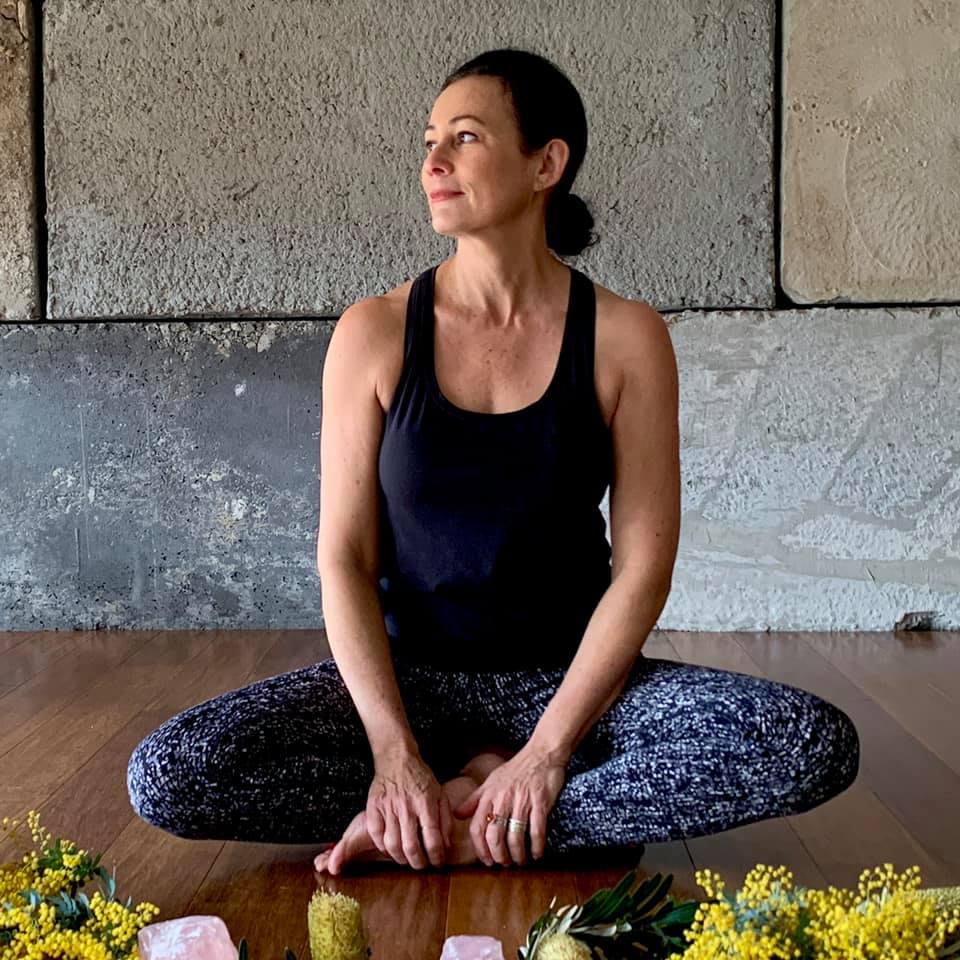 Annebelle Van Tongeren
Fern & Frost

It's hard not to feel impacted or worried in light of the current COVID-19 pandemic. However, Annebelle van Tongeren, yoga instructor and founder of "Fern & Frost" speaks in a way that could calm any chaotic mind.
You see, for Annebelle, these current feelings dredged up by the virus are unfortunately all too familiar.
After experiencing a sudden and rapid burnout in 2013 and 2014 from working in a high-stress corporate career, she was forced to innovate and pivot the way in which she both worked, and operated.
And so, in a time where Annebelle felt lost, unsure of who she was, and unclear as to what was ahead, she decided to turn her attention to yoga, and the activities which would help her find resilience and strength.