Meet Iris, 2021 Startup Gippsland Tech Startup Skills program participant and founder of Frenchism Language Learning. 
Iris has been teaching French for over 10 years, and has helped over 150 students achieve their French goals! Frenchism Language Learning will be officially launching in early 2022, offering an easy and accessible way for people to learn French online.  
Keep reading to learn more about Iris and her business story.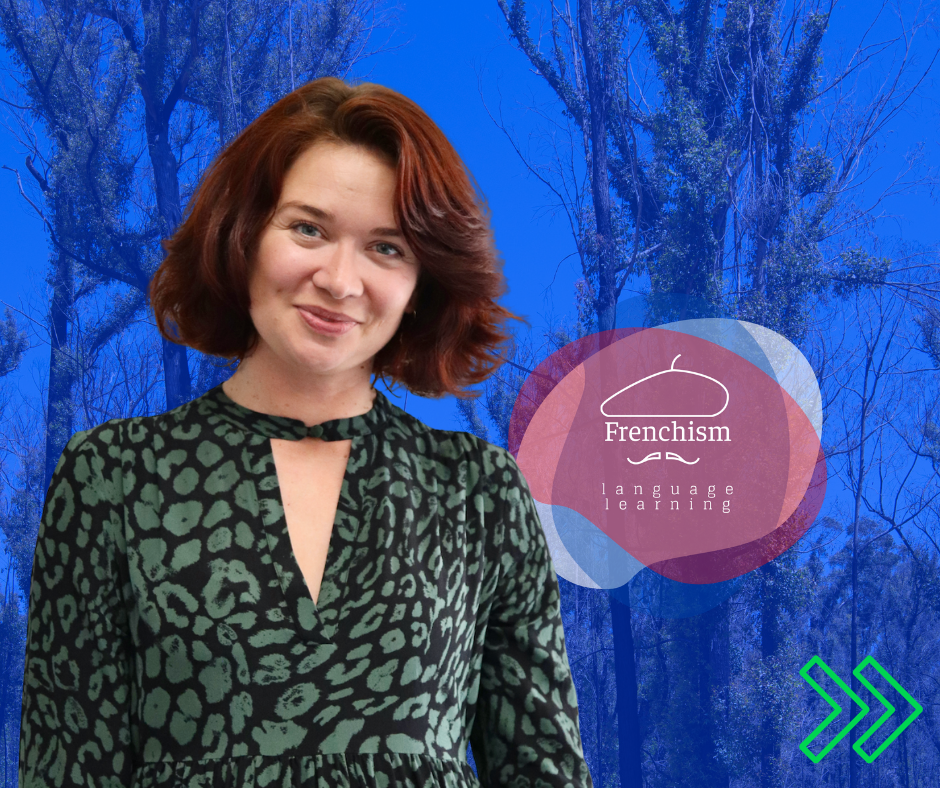 Tell us a little about your startup, and what you do.
Frenchism Language Learning helps people to learn French wherever they are! The courses on offer are online, live, or pre-recorded, and my teaching method focuses on immersion – inviting students to do a little French everyday.  In addition to my paid courses, I regularly post free content on Facebook, Instagram, and YouTube. 
What inspired you to pursue entrepreneurship and bring your idea to life?
I'm so passionate about passing on my culture and language to others, and I was looking for a way to reach more students and better solve their problems. When the pandemic hit, I lost all of my business overnight, but this presented me with an opportunity to explore how I could offer my services online through video content. 
What's the best thing about being a founder in Gippsland?
The community! I am amazed by the number of incredibly inspiring initiatives born in Gippsland. The startup community is always willing to give a helping hand, collaborate, or just meet up, and they don't view business as a competition. Living in Gippsland, I've found my people! 
What is your vision for the future of your startup? What do you hope to achieve?
I am very excited to launch my first video course in early 2022. I'm also developing more course ideas for the near future, in collaboration with the Frenchism community on social media. Collaboration is in my nature, and I love listening to the needs and ideas of French students all over the world. This is how I envisage to expand Frenchism Language Learning – from local to global, in the next 5 years.
What advice would you give to a Gippslander looking to build a startup?
3 words: Go for it! You belong to a nurturing community of entrepreneurs, with original ideas, and a heart in the right place. I would strongly recommend applying for Startup Gippsland programs – they helped me break down what seemed like an unclimbable mountain into accessible steps. It also allowed me to join a cohort of founders who have since become friends and huge business supporters!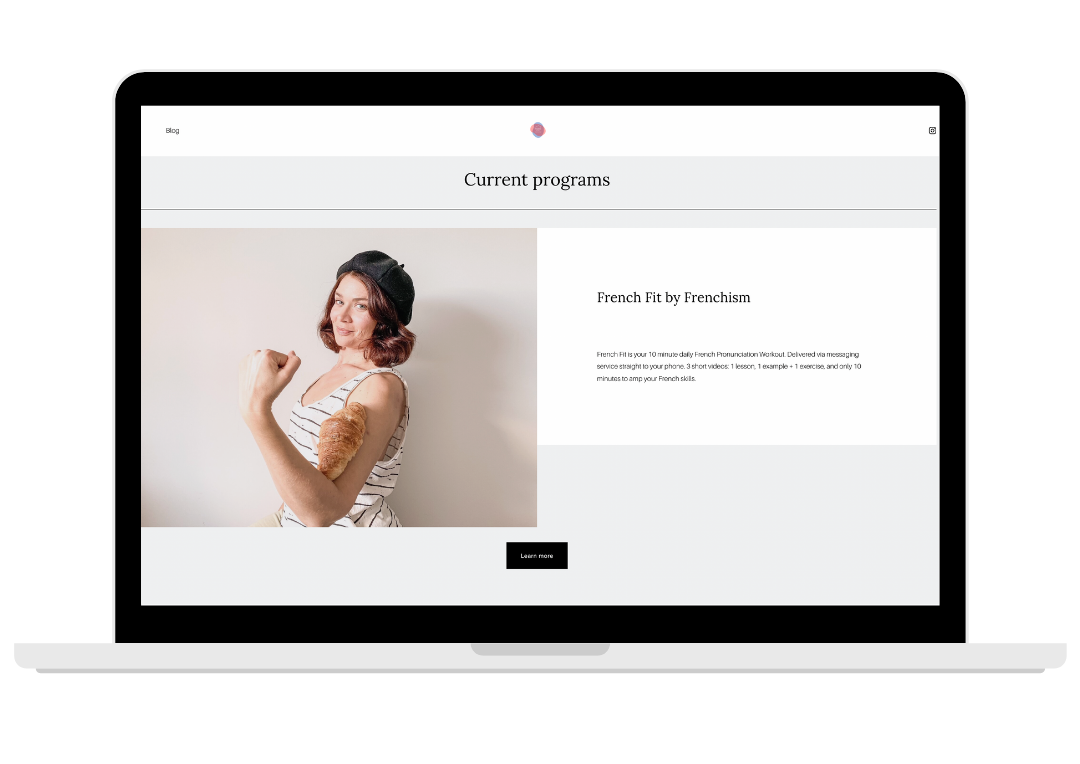 Would you like to learn more about our Homegrown Hero, Iris, and her business, Frenchism Language Learning?
Take a look at her website here.