Meet Carmel Riley, 2020 Startup Gippsland program participant and founder of CRSE Group, which is a social enterprise providing consultancy work for a number of sectors.  
Carmel has over 15 years experience across government, not for profit, and commercial enterprise, and aspires to help her clients through both change leadership and technical skills and strategy. She has been in business since 2019, and recently changed her name from Carmel Riley Consulting to CRSE Group.
Keep reading to learn more about Carmel and her business story.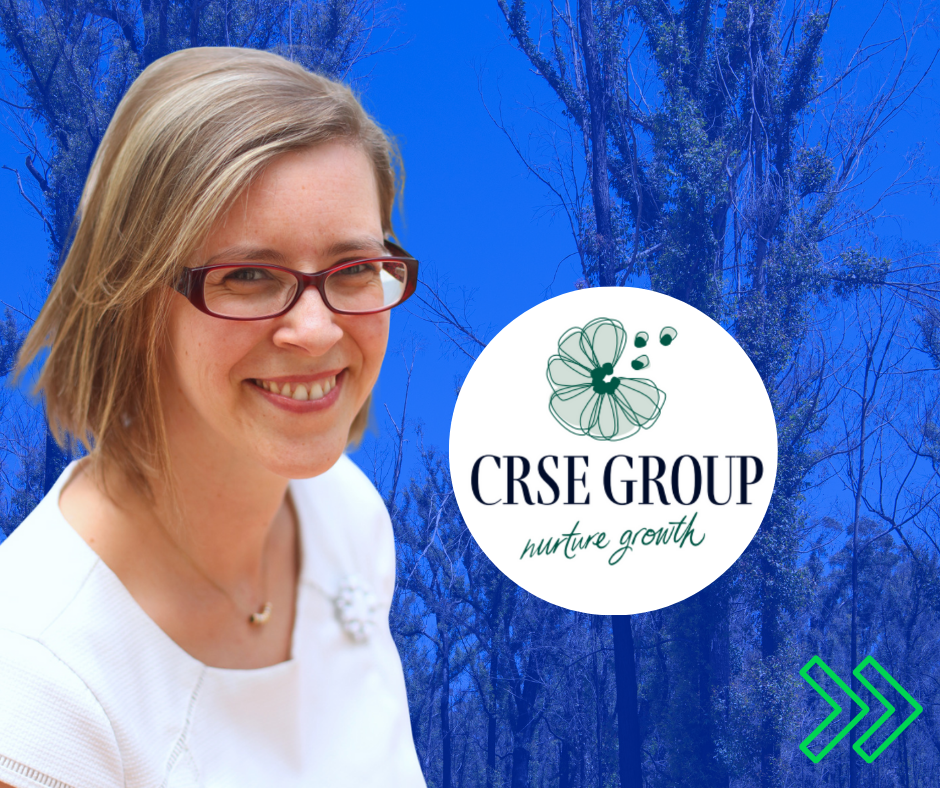 Tell us a little about your startup, and what you do.
The CRSE group provides consulting services to social enterprise, not-for-profit organisations, government, large corporations, and philanthropic organisations. We are particularly interested in working with individuals with a passion for purpose. We nurture the growth of these business leaders frustrated by the system, to navigate profitable and tangible results.
Our services are broad, and can range from advisory, to innovation, to business modelling, evaluation and strategy, mentoring, and supporting people and culture. We are also the only Social Traders certified social enterprise in Australia that delivers governance advisory.
In addition to this, we are also passionate about working with professional job seekers who are facing barriers to employment. We provide these individuals with paid consultancy work and mentoring to transfer their professional skills, develop locally relevant experience, and create networks to help them either approach an employer, or develop their own businesses.
What inspired you to pursue entrepreneurship and bring your idea to life?
I was unable to wear all the different hats in my roles as mum, volunteer, and employee, and I wanted to find a way of working that would better suit my life. After completing my Executive Masters in Business, and working with Fighting Chance Australia, I realised that I had a viable business that could combine my skills and professional experience with a purpose driven mindset for economic growth and positive community change.
What's the best thing about being a founder in Gippsland?
One of the best things about living and working in Gippsland is the resources and opportunities that have been created, such as The Herd Coworking, to reduce entrepreneurial isolation and help to connect us all together.
What is your vision for the future of your startup? What do you hope to achieve?
We are currently working on the branding and messaging of our new business name, so that we can attract even more fantastic commercial clients. 
We also plan to scale by supporting freelance consultants, giving them access to our unique business model so they can both build their business, and reduce the isolation and loneliness that can come from being a sole consultant. We also hope to empower these freelancers to create teams of talented jobseekers, who can assist them in running their business, while also upskilling so they can move forward in their careers.
What advice would you give to a Gippslander looking to build a startup?
I believe it's essential for startup founders to build a community of support around them – they shouldn't do it alone. Find the opportunities, groups, and people that are right for you, and be Ok with the fact that there may not be a one size fits all solution.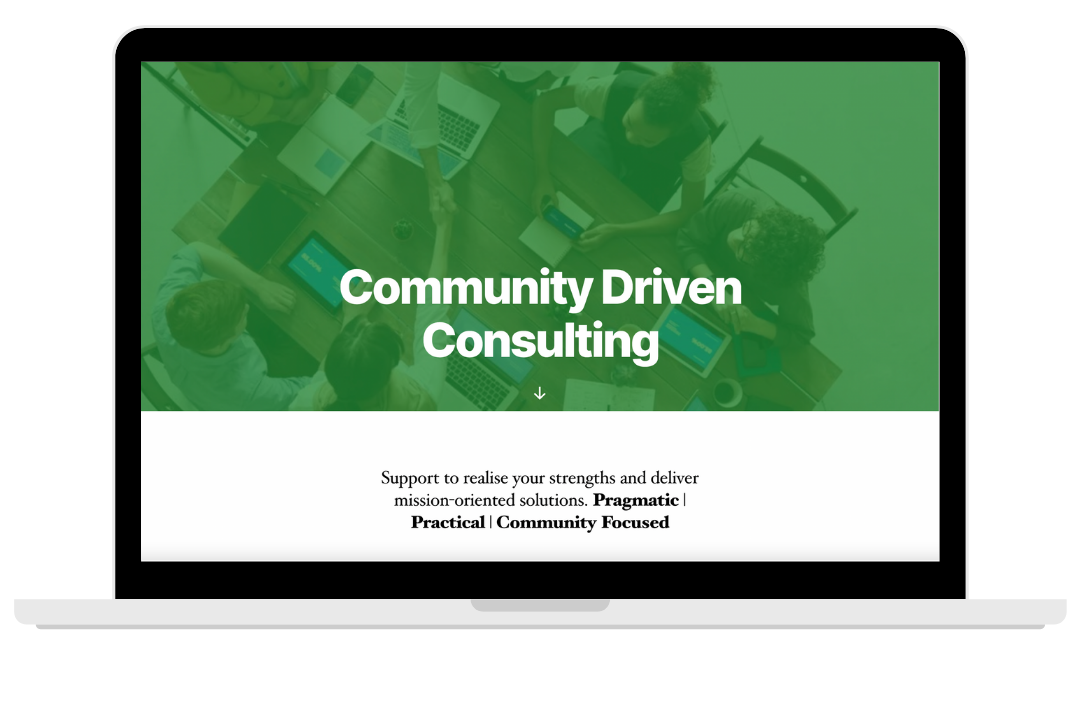 Would you like to learn more about our Homegrown Hero, Carmel, and her business, CRSE Group? Take a look at the website here: https://carmelrileyconsulting.com/