Homegrown Heroes – Chris Plumridge from Jet Streamer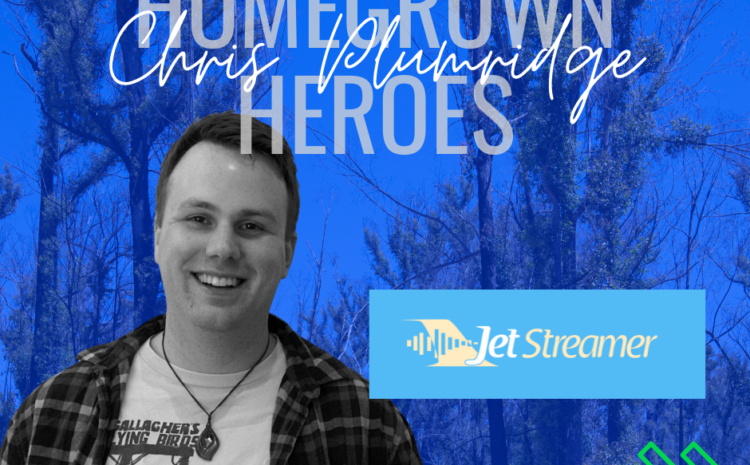 Meet Chris Plumridge, 2020 Startup Gippsland program participant and founder of Jet Streamer, which supports people and businesses through the power of podcasting. 
After graduating with a degree in Media and Communications from Swinburne University, Chris enrolled in Swinburne's postgraduate Commercial Radio course. What resulted after a year of pushing buttons, sliding faders, and playing with microphones, was a love of all things audio. Chris has watched the audio industry grow over the past few years, through digital radio, then iTunes, then to Spotify, and the "podcast boom". He's passionate about helping people and businesses tell their stories through podcast production and consulting. 
Keep reading to learn more about Chris and his business story.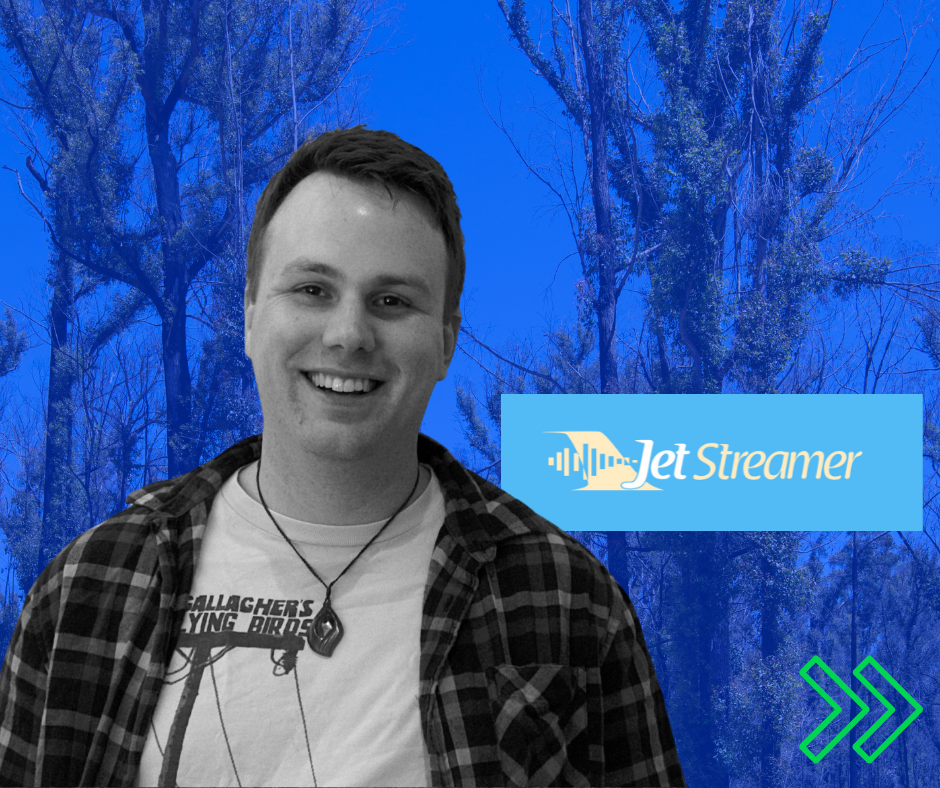 Tell us a little about your startup, and what you do.
Jet Streamer has been in operation for almost 12 months now, and we produce podcasts for impact-focussed people and organisations. For a multitude of reasons, many social impact organisations don't podcast. Whether there's a lack of time, confidence, knowledge, or resources, my job is to help them remove these barriers and share their stories with their audience.
What inspired you to pursue entrepreneurship and bring your idea to life?
Honestly, it was COVID! I never would have taken the leap otherwise, but I'm glad I did it!
What's the best thing about being a founder in Gippsland?
The support and the community is incredible, and it's out there if you need it – all you have to do is ask!
What is your vision for the future of your startup? What do you hope to achieve?
I'd like to make an impact on the world of media and podcasting by giving people really cool things to listen to! But more broadly than that, I'd like to engage people with making their world a better place: plenty of organisations and people are doing great work in improving culture, society, the environment… all on such a micro level. I'd love to use my work to inspire people that we as a society can do better, just one tiny step at a time.
And if my tiny little patch of Gippsland could be responsible for some of that impact, well, that's a bonus!
What advice would you give to a Gippslander looking to build a startup?
There are heaps of people and programs around who are knowledgeable and helpful and want to see you succeed, so tap into that. And don't freak out when you feel like you know nothing and everything you thought was true is actually wrong… it happens to all of us!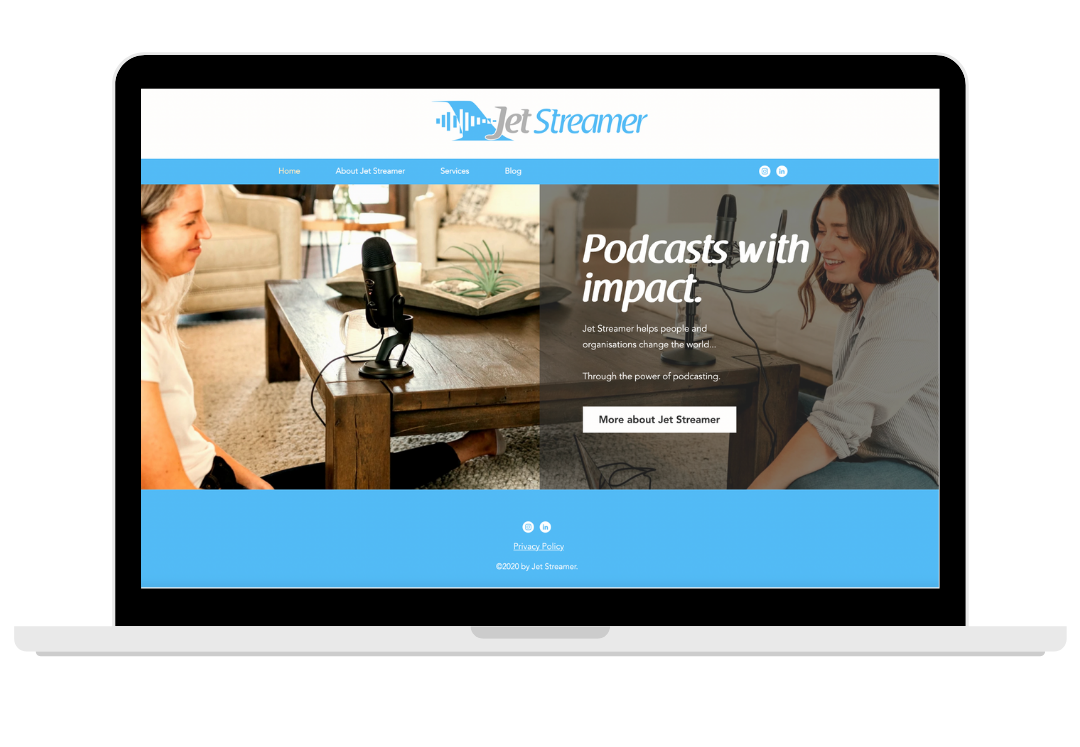 Would you like to learn more about our Homegrown Hero, Chris, and his business, Jet Streamer? Take a look at the website here.