Homegrown Heroes – Sarah Dowell from Asanti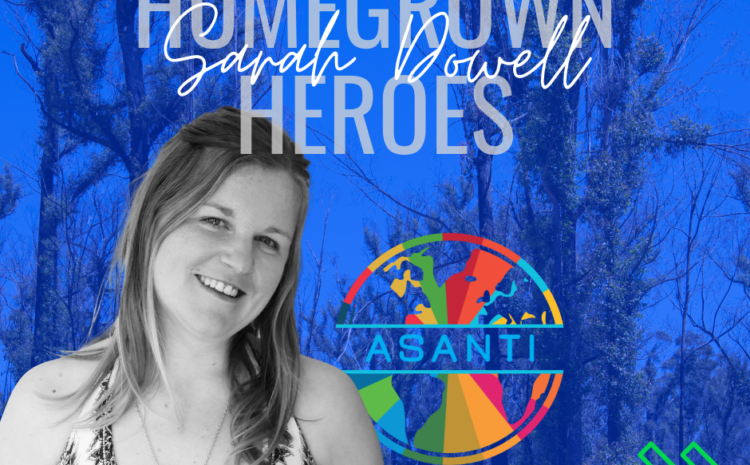 Meet Sarah Dowell, 2020 Startup Gippsland program participant and founder of social enterprise, Asanti. Sarah is on a mission to encourage people to use their buying power as a force for good. 
"Everyday we have the opportunity to choose ethical products from businesses giving back and making a genuine positive impact in our world. If we all choose wisely, we can create positive change." 
Keep reading to learn more about Sarah and her business story. 
Tell us a little about your startup, and what you do.
We are an online store for everyday products from brands that give back. Each of the brands in our store donate 50% or more of their profits to a cause, or have a buy 1 give 1 model. We sell items like menstrual products, personal care items like toothbrushes and condoms, gifts, and plastic free alternatives. Asanti has been in operation for the past 6 months. 
What inspired you to pursue entrepreneurship and bring your idea to life?
I live in Phillip Island but have also spent a lot of time working in different countries across Africa. I'm passionate about the power that social enterprises have to turn the profits from products we buy, into projects locally and internationally that genuinely make our world better.
What's the best thing about being a founder in Gippsland?
People in Gippsland love to support local business. I've been showcasing my products at the Cowes Foreshore Market, and locals and visitors alike have been so positive and supportive with what I'm trying to achieve.
What is your vision for the future of your startup? What do you hope to achieve?
My big dream would be for social enterprises to be the norm, rather than the exception; and for all businesses, no matter how big or small, to donate a portion of their profit to social or environmental impact.
What advice would you give to a Gippslander looking to build a startup?
Developing a startup is much harder than I first anticipated! But if you're passionate about what you do,  and commit some time and energy to your dream, there is a wealth of resources and support available. Just give it a go, you have nothing to lose!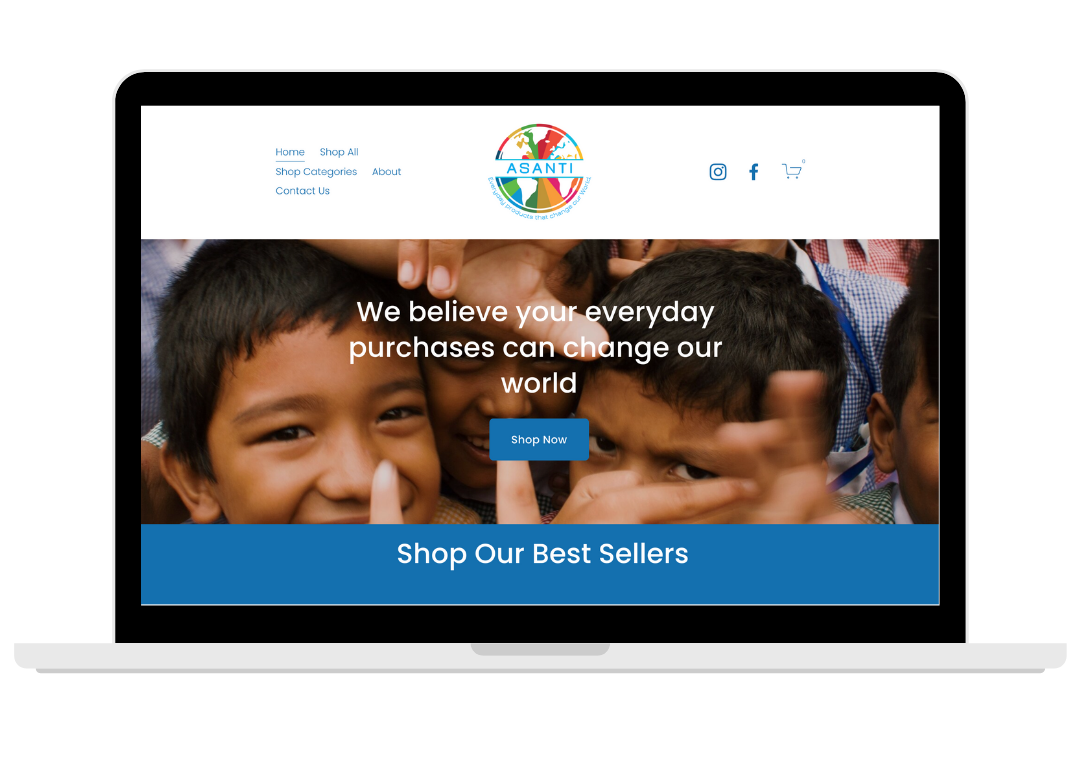 Would you like to learn more about our Homegrown Hero, Sarah, and her business, Asanti? Take a look at her website here.