Regardless of where you are on your startup journey, there's a lot that can be said for participating in a startup program. Whether you're looking to join an early-stage incubator, or an accelerator program which will propel you to that next step, there's plenty of benefits that come from joining a program to help you develop and scale your business. 
In this blog, we cover just a few of these benefits!
1. Startup programs provide a community and ecosystem where you can access support and meet like-minded people
Most entrepreneurs will be the first to admit that it can be a bit of a lonely journey. But connecting with a community of other founders can help to fuel motivation, and give you someone to bounce your ideas off. These ecosystems provide you with a platform to test your ideas, gain feedback and support, and access opportunities for collaboration or partnerships with other startups. Often, your first customers willing to buy your product or service will come recommended by someone in your network and ecosystem. Who knows what great things can come from these communities in the future. In fact, Startup Gippsland has an ecosystem of more than 100 program alumni and partners! 
2. Startup programs allow you to receive mentoring and advice from industry experts
Every business owner can benefit from mentoring, and startup programs give you the opportunity to work closely with mentors at little or no cost. Mentors can help you to look at the big picture, and with their guidance and support, they can help you meet your goals faster! Talking to someone who has experience in running their own startup, or who possesses specialised skills in one particular area or industry, can help to build your confidence and validate your idea. This outside perspective can help you when making important decisions or establishing which direction you should take. 
3. Startup programs help you to learn a lot over a short period
Startup programs are often run over a period of 3-6 months, and this intensive nature helps you to learn quickly and fail fast. The concentrated amount of information delivered throughout a program and via mentoring, allows you to speed up your startup process and get your idea off the ground fast. Startup programs are generally quite immersive experiences, and cover a wide variety of topics from testing and validating your idea, to marketing, finance, legal, and much more! Generally, startup growth can stall when founders run into barriers or are trying to problem solve. The guidance and learning that comes from programs allows you to manage and troubleshoot any issues quickly.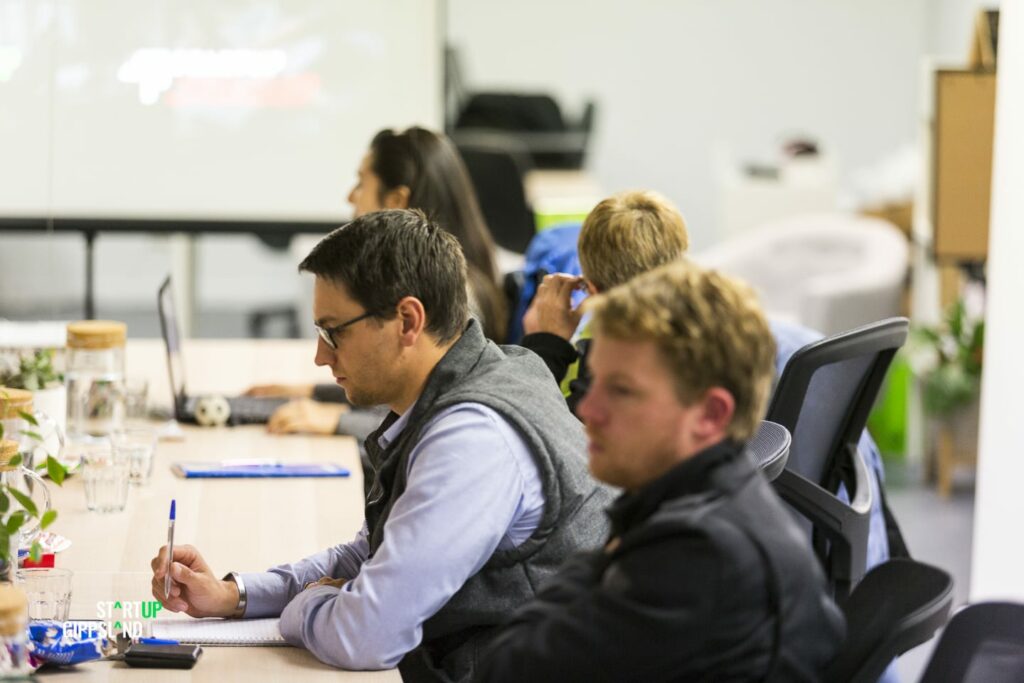 4. Startup programs provide a gateway to find future clients
Many startups struggle to find clients in the early stages of launch. The publicity and opportunities that can come from participating in a startup program can help you to grow your business quickly, and access new channels to reach potential customers or investors. Not only can startup programs help you to secure interviews with local news outlets, but the marketing they do to promote the program and its participants can help you to get in front of more people who may be interested in what you have to offer. At Startup Gippsland, we have helped our program participants secure radio and newspaper interviews, so they can spread their message to a wider audience. 
5. Startup programs help you to manage risk
Where many entrepreneurs come unstuck is when they launch their product without thinking about what their audience needs, or if their product or service is even wanted in the first place. This can cost them a lot of time, energy and money! Startup programs help you to channel your focus and get really clear on market validation and testing prior launching. This can help you to identify potential risks and work toward minimising them, clearing the runway for you to succeed.
6. Startup programs give you the chance to pitch your idea and access funding opportunities 
Many startup programs offer a pitch event or demo day, which allows you to share your product or service with the general public, other entrepreneurs, and potential investors. Not only does this allow you to fine-tune and polish your public speaking skills, but it gets you in front of investors who have been invited to watch you pitch. This opportunity can open doors for you for the future, and you may find an investor who is interested in funding your startup and helping you succeed. Startup Gippsland has run a number of successful pitch nights for program participants. The 2020 pitch final, which was held online, had an audience of over 200 people!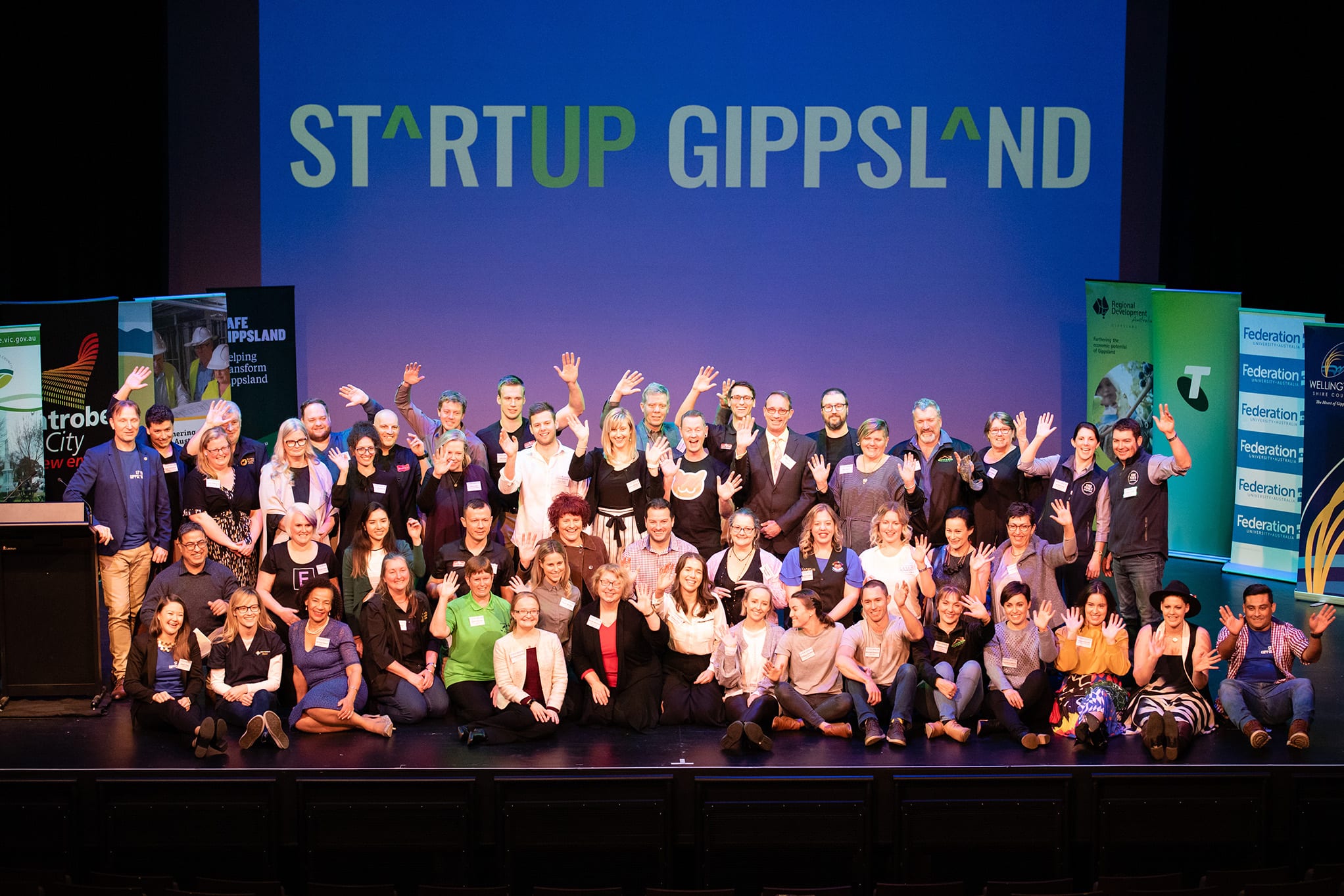 As you can see, there are a wide variety of benefits that come from participating in startup programs. If you've been thinking about getting your idea off the ground, or would like to scale your existing business, then we recommend applying for a startup program that will facilitate your learning, and provide you with a network of founders who can both inspire and help you to grow. 
At Startup Gippsland, we are passionate about supporting regional entrepreneurs to grow and scale their business ideas. We work hard to ensure that founders have access to the same opportunities that exist in metropolitan areas, and we have a thriving ecosystem of alumni, mentors, and leading experts who can support you on your journey. You can learn more about our programs here.