COVID-19 Update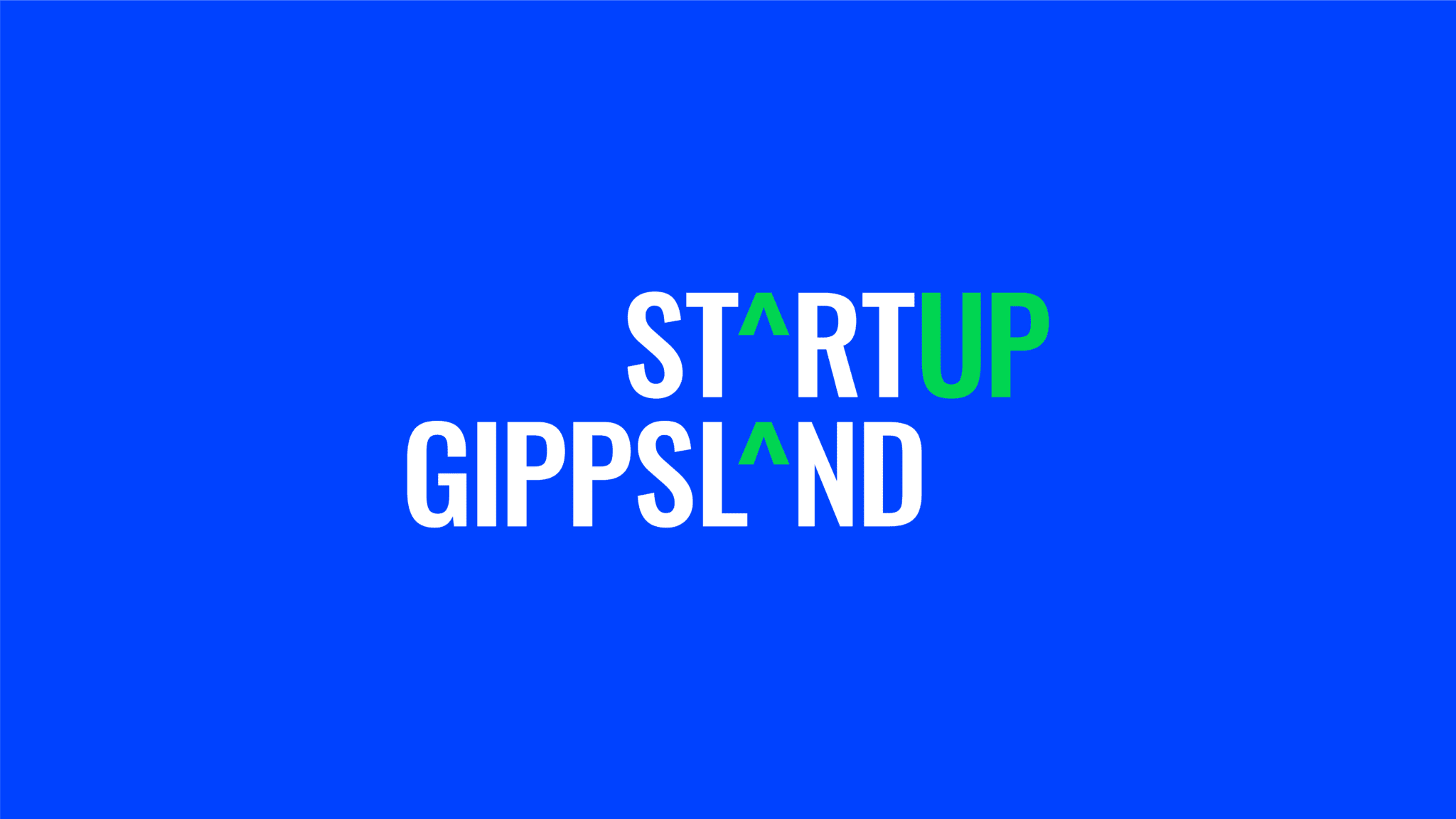 COVID-19 Update
As with other organisations, we are monitoring the circumstances regarding the spread of COVID-19 to ensure that we are best placed to navigate what is going to be a tumultuous year. Our priority at Startup Gippsland is the health and safety of all of our community. We're also determined to keep the program running, since we believe that growing scalable, innovative, technology-enabled businesses in Gippsland will be more important than ever in these challenging times.
Before sharing some more details about our response, it is important to first acknowledge that this situation is unprecedented and as such it is impossible to know exactly the correct course of action. There is a spectrum between being responsible and alarmist. In operating in a complex and uncertain environment, it is more important than ever to show compassion and ensure we take care of each other.
We want to assure our stakeholders that Startup Gippsland will still run in 2020. There will likely be temporary changes to the way our program operates, but our organisation and our partners are resilient and are used to adapting to change. We are confident we can still deliver the full program in 2020. Learning how to use technology to scale your business, as well as learning to innovate and adapt to challenges are both key parts of the Startup Gippsland program, so the program will likely be more relevant than ever to help businesses and founders adapt to these challenging times.
Our Policy
Our response to COVID-19 has been developed through our interpretation of the most up-to-date advice from the Victorian Government, Federal Government and international health authorities (such as WHO and CDC), as well as based on responses shared for public use by other organisations working with startups and small businesses. As government advice changes, so will our response.
If you're interested, you can view our company's most recent policy here. We are making this publicly available for anyone to copy and share since we realise that many other organisations will need to create similar policies and may not have the resources to stay on top of the latest developments. The sources we have used to create our policy are all trusted government or NGO authorities and are referenced. We have also made clear the part of our policy that we have developed for our business based on the advice available.  This will change as the situation develops. If you want to receive our updated versions let us know at hello@startupgippsland.com.au.     
Summary
We are facing a challenging time and not only should we expect changes, we should embrace them. This is going to be a strange year and embracing it with generosity, empathy and humour will make all the difference.
We at Startup Gippsland are committed to working through this time with undiminished energy and focus on helping to create great businesses. We look forward to working with you!
Stay well!
Steph Thoo & Elena Kelareva
---

---
Apply Now.