Startup ecosystem builder, tech industry thought leader, ex-Googler. Elena holds a PhD in Computer Science from Australian National University and has worked for over ten years in digital product development, including as a software developer on multiple 6-figure contracts for government organisations. Prior to starting GippsTech, she spent 3.5 years at Google as a Product Manager for the Google Maps Web APIs. She is a mentor at the Melbourne Accelerator Program and has helped many startups and small businesses develop and execute their ideas for digital products.
Wide range of experience across startup ecosystem development, technology and data policy consulting, growth and scalability strategy, software product strategy for startups, social enterprises, corporates and government. Areas of special expertise: regional tech and startup ecosystems, APIs and platforms, B2B products, software products with a geo/local component, products for software developers.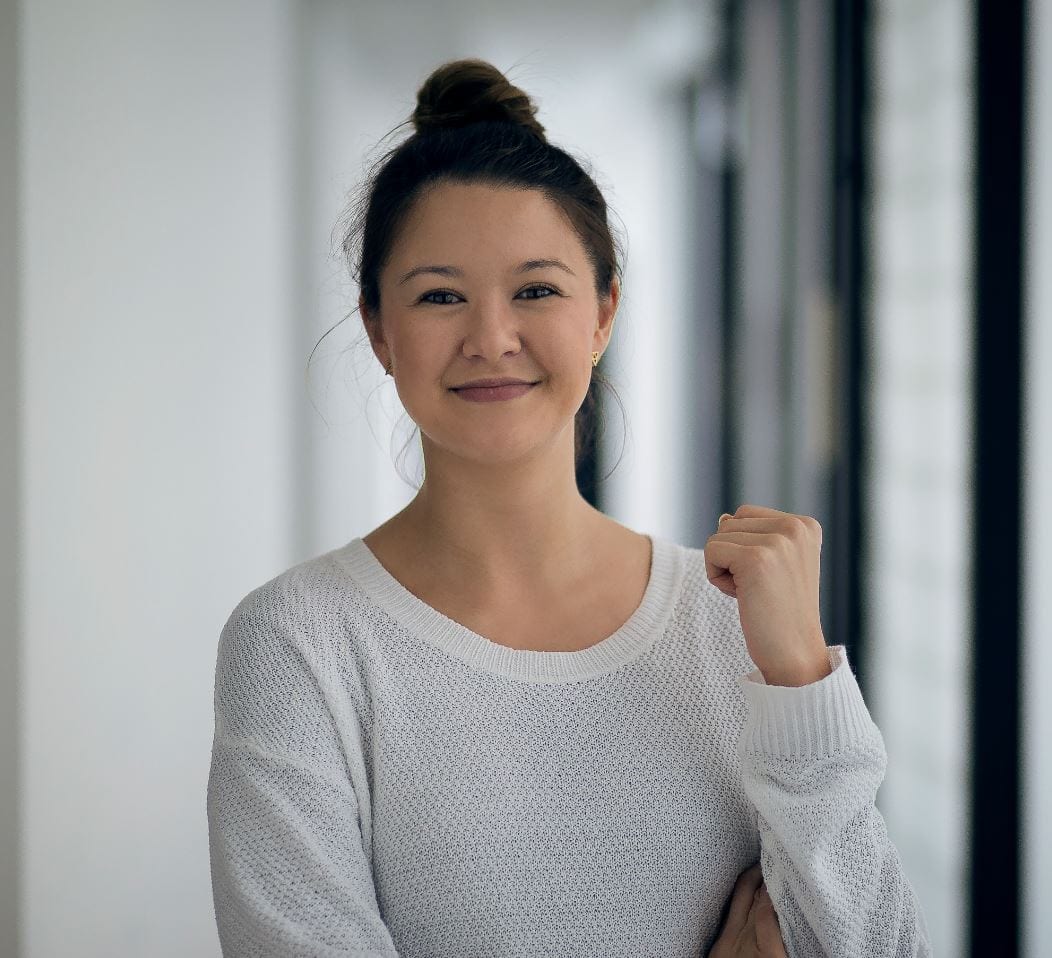 Since October 2018, Steph has been leading the creation and rollout of the Startup Gippsland program, Australia's largest regional startup program. Working from scratch, she has lead a small team of 4 on end-to-end program delivery including brand and marketing strategy, assessing and selecting participants, mentor recruitment and onboarding, and masterclass content creation and delivery.
Through Stephanie's Masters in Business Administration from the University of Melbourne, innovation consulting experience and time leading RMIT's pre-accelerator programs, she has built deep expertise in understanding diverse entrepreneur needs and translating these into personal and effective support initiatives.
Stephanie has personally coached over 60 ventures and 120 individuals of all ages, backgrounds and experience, and is passionate about bringing best-practice startup support to her local region. Stephanie is the Startup Gippsland program's manager responsible for designing, operationalising and monitoring all aspects of the Startup Gippsland program.
Natasha is the newest member of the GippsTech family. Natasha is the Program Administrator and the Co-ordinator for Innovations, working closely with Startup Gippsland program.
Sarah is in charge of all program events and also manages Herd Coworking, which has been the base of Startup Gippsland Program in 2019.
Sarah has plenty of marketing, media and advertising industry experience with roots in the radio industry. Sarah is a skilled videographer at her startup Wonderment Films, and is a film graduate of SAE Institute.
Sarah coordinates Startup Gippsland's social and networking events.
Marketing | Digital Content Producer
Aldona hast been working at Startup Gippsland since November 2018, creating and implementing Startup Gippsland's marketing strategy and content for 2018/19. Aldona holds a Higher National Diploma in Photography from London Metropolitan University and has been running her photography practice for over 12 years. 
In addition to her photography work, Aldona has worked in digital content production and marketing, helping startup clients with online presence including web, case study + video production.
Contact

Startup Gippsland